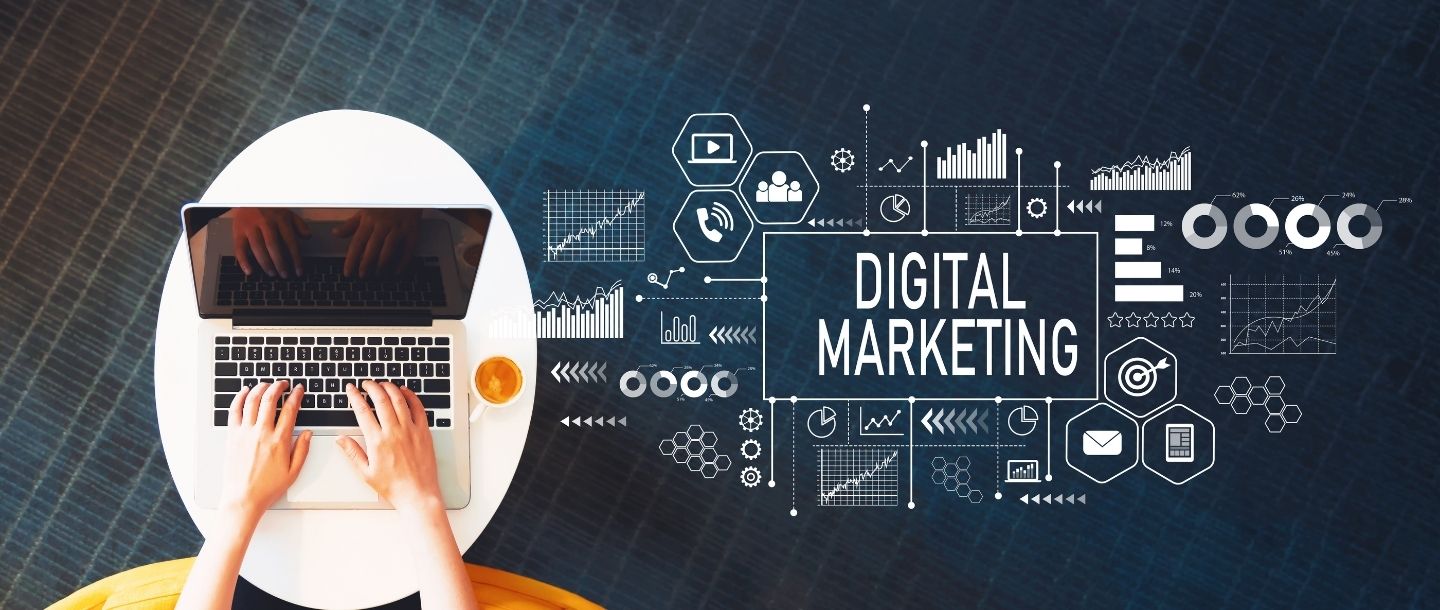 5 Ways Startups Can Drive Organic Growth
By Mobistreak on Nov 10, 2020
Achieving organic growth is fundamental in building up any client base. With the odds stacked heavily against you and there being many big players in the market, growing a startup organically is quite the herculean task. It is impossible to buy a fan base unless you hand out freebies perpetually. Large companies with a huge outreach may have the capacity to do so, but as a startup, it is better left unsaid that optimizing your resources will enable you to strengthen and prioritize the core functions of your business. Growing a business organically takes time and patience, but the rewards are substantial. Let us have a look at five ways your startup can drive organic growth:
Utilize Search-Engine-Optimization: 
In the early years of search, ranking high on any search engine was a piece of cake. Fast-forward to today, competition is high and keyword bidding has turned into a war. Modern search algorithms are highly sophisticated, which means that there is no easy route to rank high on Google's search engine results. 
How you can get a leg up on the competition is by:
Creating high-quality content
Accrue quality backlinks.
Make your website mobile-friendly, user-friendly, and secure.
Observe metrics and make improvements using Google Search Console, Google Analytics, etc.
Patiently wait and wait for changes to take effect.
Drive Growth Using Content Marketing:
To bolster your SEO efforts, focus on content marketing as a key strategy to drive your SEO success. Although the digital marketing space is saturated with content, focusing your content marketing efforts in the right place will drive organic growth. Creating high-quality, relevant, knowledge articles in the form of blogs, FAQs, and newsletters will enable you to rank higher on Google. The internet is full of general content, therefore, carving your niche, specializing, and creating highly relevant and timely content will see you soar to the top of the list. It may take you six months to achieve the same numbers as one month of paid advertising, but the main advantage is that it's completely free.
Grow Organically with Social Media:
Growing organically on social media is difficult, but not impossible. Social media is mainly used by brands to target anyone and everyone using the pay-per-click model. Social media was one of the original go-to places for organic growth in the past. What most companies don't fully comprehend is how to target their core audience. Here is where your startup can shine. In order to ace the social media game, you must:
Post consistently, at least 2-3 times a week.
Create highly relevant and topical content that generates a lot of buzz.
User relevant hashtags so you will be discovered by your core audience.
Follow a consistent theme and aesthetic, to ensure that it is visually pleasing.
Don't rely on numbers of followers, rely on engagement to analyze what stirs the pot.
Obsess Over Data and Metrics:
No form of marketing is complete without the tools to analyze the data. Let's face it, the world is driven by data. Deriving tangible analysis and testing out new strategies is part and parcel of digital marketing. There are a plethora of tools available for free in the market. Google Search Console, Google Analytics, Moz, UberSuggest are some tools that will help mold your SEO strategy together. It is imperative that you also conduct A/B testing and personalization as much as possible. With the rise of Service as a Software (SaaS), all startups have access to all the essential tools for data-driven marketing. Every growth campaign will have data behind it. You just have to know where to find it and use these tools to analyze it. 
Build Your Personal Brand/ Build Relationships:
At the end of the day, if your startup's underlying strategy is to grow organically, then building a personal brand is essential. Since your startup is still in its growth phase, people are uncertain and cautious about diving into the unknown. You must bridge the most glaring communication gaps by demonstrating your expertise. In marketing, relationships are everything. Building relationships with influencers, editors, writers, and PR professionals will help you level-up. Building relationships with big players in your league may assist in growing your business exponentially. Taking up speaking opportunities, featuring on webinars and podcasts, as well as getting publications and videos out will certainly help you achieve growth and trust in the long run.
Conclusion:
We cannot stress enough on the fact that the above measures require dedication and long-term commitment, and that time plays a daunting but critical role. The three pillars of organic growth are investing creating and performing. Rather than burning away hard-earned finances on advertising, and if you have the resources to grow organically, it would serve you well to squeeze the most out of the free space various internet services offer you.