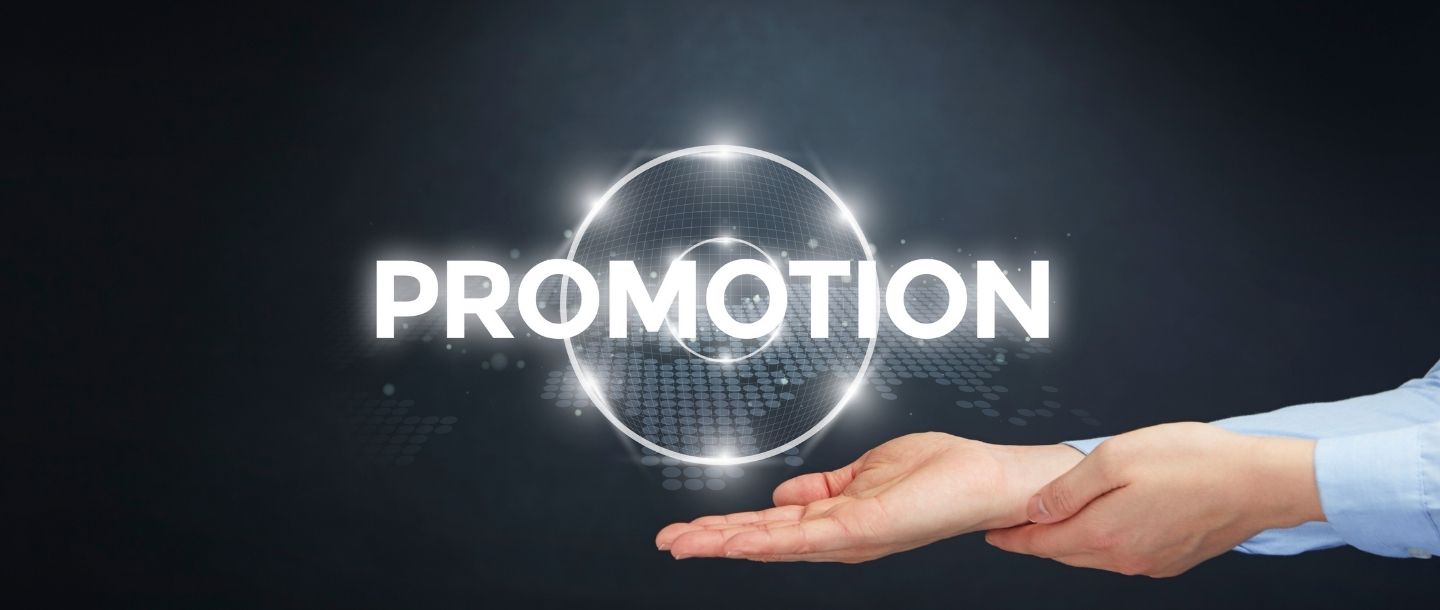 Retail Marketing - 9 Ways to Promote Your Business Online
By Mobistreak on Nov 22, 2020
Has your retail business taken a hit during this pandemic? Are you facing a sales slump due to low footfall to your store? Do you feel a major disconnect between your store and the world? Well, you're not alone. Fortunately for you, the internet exists. And small businesses like yours are capitalizing on this gateway to further their business interests. Here are 9 retail marketing techniques to promote your business online:
Optimize your site for SEO:
Search Engine Optimization is useful to rank your website high on search results. Focus on creating high-quality on-page content like blogs, images, FAQs, etc. Refine your meta tags and meta descriptions to help the search engine figure out what your website is about and how relevant you are to people searching for your product/service. Ranking high on Google will increase your traffic tenfold.
Utilize and build on email marketing:
A solid email strategy where you collect as many email addresses as you can from interested people and send them relevant offers, discounts, and updates can prove to be quite fruitful. Email is one of the most effective marketing tools out there and is completely free. Your website should have a pop-up that requires new visitors to submit their email addresses. To sweeten the pot, you may entice the visitor with a small discount in exchange for their email address.
Create a Facebook group:
Facebook groups are underrated in today's marketing landscape. The hub of small businesses worldwide, Facebook groups offer a virtual stall where you create posts and display your products to the world. Many niche businesses have a prominent Facebook presence and the more popular ones are also exclusive. People are always looking to get into these groups and shop in an informal marketplace.
Capitalize on influencer marketing:
Influencer marketing really blew up in the formative years of Instagram. There are hundreds, if not thousands of influencers who promote products from a number of industries. Since a lot of influencers are rising, it is easy to send them free samples in exchange for visibility to their followers. The higher the followers, the bigger the exchange. Influencer marketing started off by individuals swearing by brands they firmly believe in. Although you have a saturated market, doing proper research, and communicating with the influencer at length will allow you to gauge their veracity and honesty.
Collaborate with complementary brands:
Cross-promotion is essential in building your business online. In an already competitive landscape, collaborating with a competitor or someone who sells products that compliment your service will prove to be beneficial to both parties. From co-sponsoring events to doing blogs and podcasts to offering discounts on bundles, cross-promotion can be done at every level of the marketing funnel.
Try out Amazon Fulfillment:
To further supplement your retail business, you can tie-up with Amazon and create your own virtual retail store. Amazon is an e-commerce website and also the world's largest online marketplace. Amazon has over 2.5 million sellers. By joining Amazon Fulfilment, you can expect an increase in visibility on Amazon searches and can provide Prime Shipping to your customers.
Execute Shopping Campaigns on Google:
Google gets over 3.5 billion searches every day. The world's most powerful search engine has become a digital shopping destination for lots of people. By creating and running Google Shopping Campaigns, you will secure the top row of Google with your products along with a description, image, website link, and price. It has many advantages over Google Ads, cost not being one of them. If there is a budget constraint, you can always simply run Google Search ads.
Participate in forums:
Barring Facebook, there are many ways to spread the word about your business. There are many forums, like Reddit and Tumblr which have communities that take a keen interest in certain niches. By interacting on these forums and also attending Live video sessions and having discussions, you will organically grow your user base when they observe how passionate and focused you are in your endeavor. Building your reputation on such forums will help people recognize you as an entrepreneurial thought leader in your industry.
Stay active on social media:
Staying consistent on social media is vital in sustaining organic growth. Using relevant hashtags, posting high-quality content, posting stories, and engaging with your followers will ensure that you maintain good social media hygiene. You can also execute Pay Per Click campaigns. The main benefit of this is that you can target online users based on a number of factors like Device, Region, Age, etc. Selling online may be a completely new experience, but once you get the hang of it, you open your business up to endless possibilities. Try out some of these techniques and tweak them as you go along.