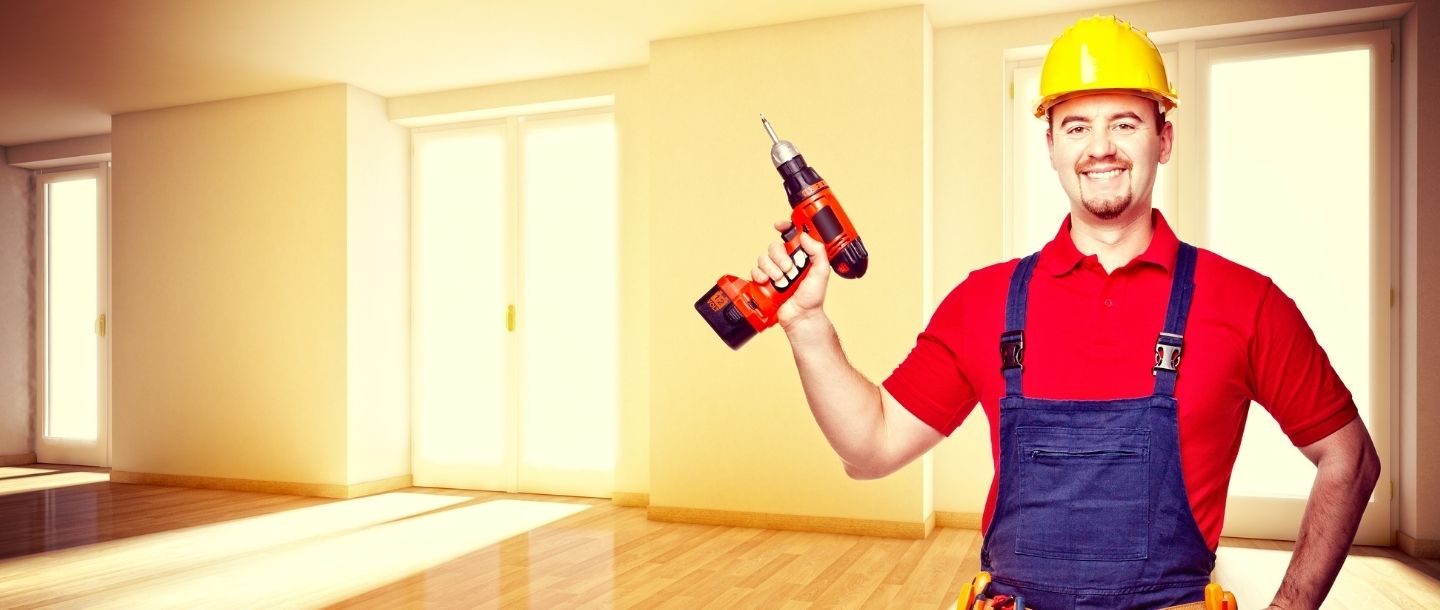 7 Marketing Tips to Grow your Home Services Business Online
By Mobistreak on Dec 11, 2020
The Home Services Industry today faces competition on an unprecedented level. Due to rapid urbanization, more people require home services like landscape, plumbing, pest control, appliance repair, lawn care, or moving services. However, being creatures of comfort, more people also use the internet to find a reliable and professional home services provider. The industry depends mostly on word-of-mouth publicity and trust value, so the main goal of your online marketing strategy should be focused on how to mirror your goodwill to your online brand identity. The following online marketing tips below are essential for all home service providers.
Have a responsive and mobile-friendly website:
To verify your authenticity and professionalism, most curious home-owners will enter your website. Here, they should be greeted by a responsive, easy-to-use, landing page that solicits visitor details and clearly navigates them to your various home services and past work. Since most people use their mobile phones to search, your website should be mobile-friendly and should load within 3 seconds to prevent a high bounce rate. Your website should also contain a separate page with your location and contact details for smooth navigation and communication.
Create and build your online presence:
The first step is creating a 'Google My Business' profile for your business which contains important details like name, location, business hours, phone number, etc. Most customers prefer the local approach, as home services may range from minor repairs to major renovations, so make sure your listings are accurate. As your popularity increases, with good reviews and frequent searches, you have a chance of featuring more regularly in top search results. This will work wonders in attracting new customers. Enlisting on 'Neighbourhood" social media apps also increases your visibility in the areas you frequently operate in.
Be active on social media:
There are many social media platforms that will allow you to engage with your audience and allow you to conduct customer-relationship-management (CRM). Post 2-3 times a week on social media to stir the social media algorithm pot. Your posts should contain relevant home service tips, tricks and DIY's to build brand authority and display your vast knowledge and experience in the field. Engaging your audience rapidly via comments can help you reach a more personal level and ultimately increase brand awareness and customer loyalty.
Make use of Search-Engine-Marketing (SEM):
Maybe you have your hands full and cannot grow your online presence organically or maybe you find yourself stuck at a certain level of growth. That would be the best time to exploit search-engine-marketing. You should use Pay-Per-Click advertising as well as Local Services Ads to attract some serious eyeballs. Using keyword bidding, you can buy the top spots of certain keywords related to your business and rank high on Google Search. On social media sites, you can focus your paid marketing efforts by using filters of who, what, and where your target audience is. Location targeting is crucial in attracting local business. About 97% of consumers go online to find local services.
Generate unique blogs:
One piece of advice that digital marketers keep stressing is the need for blogs. Blogs are excellent tools in building quality links and providing information that attracts visitors, however, there is an over-saturation of generic blogs. The best practice to maintain blogs is by creating highly knowledgeable niche blogs that address specific issues. You may write blogs on certain types of home repairs and focus on more common home issues like 'How to Repair a leaking tap'. Inserting relevant keywords and backlinks will help your blogs get higher rankings from the search bots.
Collaborations and affiliations:
Nothing displays industry authority like partnering up with relevant entities such as brands, suppliers, complementary product manufacturers, and strengthening your links with other professionals through online collaborations. In the home improvement industry, consumers tend to have higher purchasing power. By showing your customers that you partner up with reliable, high-quality brands, you establish the precedence of leadership and authority.
Utilize email marketing:
Statistics show us that email marketing is one of the most profitable ways to organically grow your business. Over 60% of home-owners appreciate receiving personalized newsletters, offers, and discounts by email. Email marketing also provides a great platform to test and run campaigns. You must always actively seek visitor emails, be it your website or social media. A pop-up on your website landing page might just about do the trick, along with an incentive like a small discount on their first service, labor, etc. You may also use email marketing to encourage customers to publish reviews and feedback.
Conclusion:
Mastering online marketing for your Home Services business may seem like a daunting task, but with the right framework and implementation, it's as simple as it gets. Now that you have a good idea of where to get started, please keep in mind that you shouldn't get carried away with grand and complex marketing strategies. It is best to keep things simple, provide locally-relevant content, and maximize your efforts using the right platforms.
If you still need some help with your digital marketing strategies, get in touch with us now!