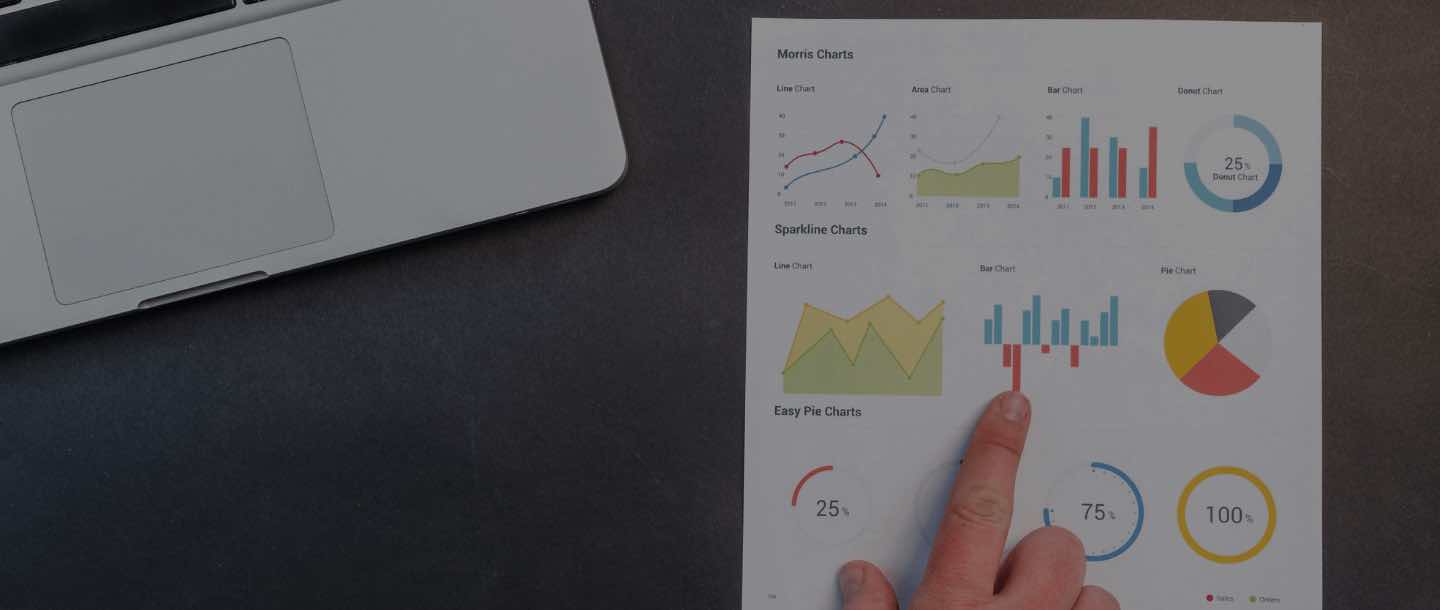 Why it is Important for Local Businesses to Respond to Google Reviews?
By Mobistreak on Apr 29, 2020
If you are in a dilemma that makes you wonder — Do responding to Google reviews actually help local SEO? And what's the importance of responding to reviews? Well, Google confirms that responding to reviews actually helps to improve your Local SEO.
Are you working on your online reputation, but not sure what the next step is after acquiring reviews for your business? Understand that, fetching reviews is only one part of managing your online presence; responding to the feedback, whether it is positive or negative is also very critical.
At the end of the day, Google Business Reviews offers local businesses the opportunity to compete fairly, and even outshine, the large enterprises in the area without spending a penny. While traditional SEO practices are certainly important for a company's success, investing time and effort in collecting and managing customer reviews will benefit your company for good.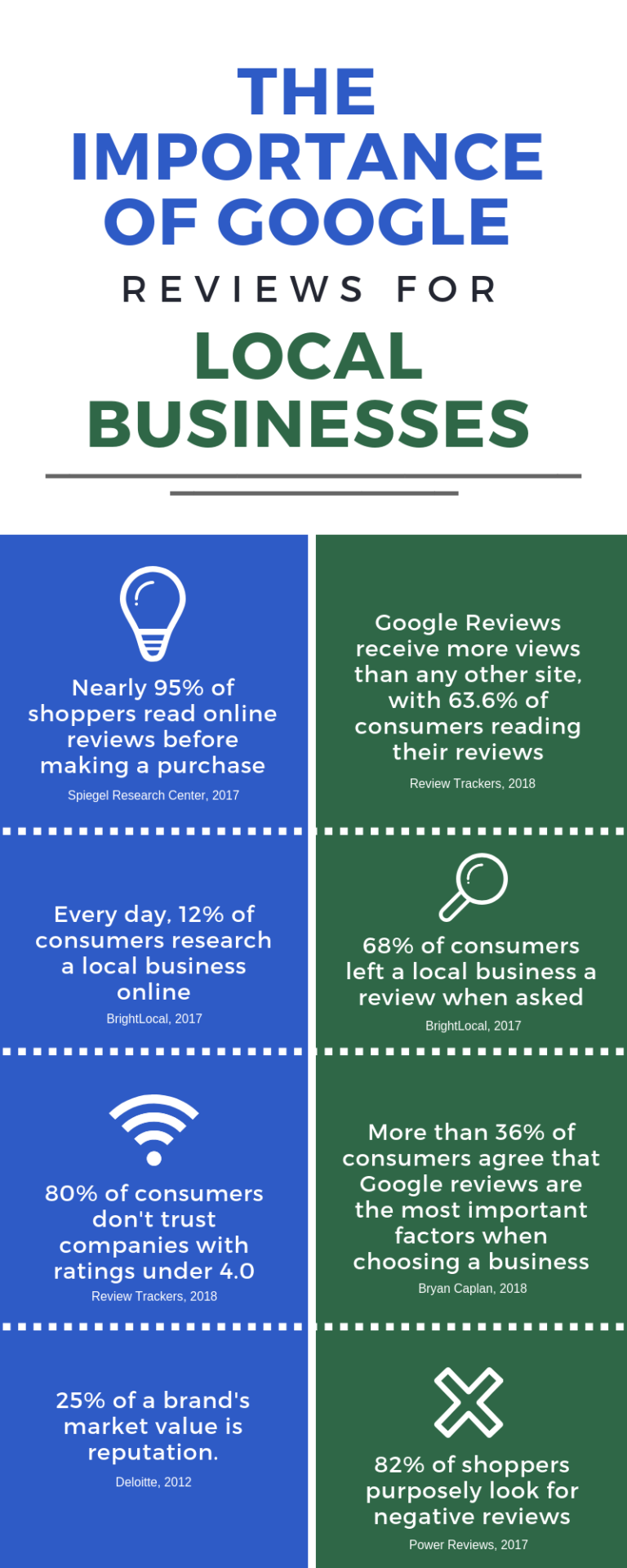 For SEO services, both traditional and non-traditional, call Mobistreak and explore our offerings by visiting our website.​