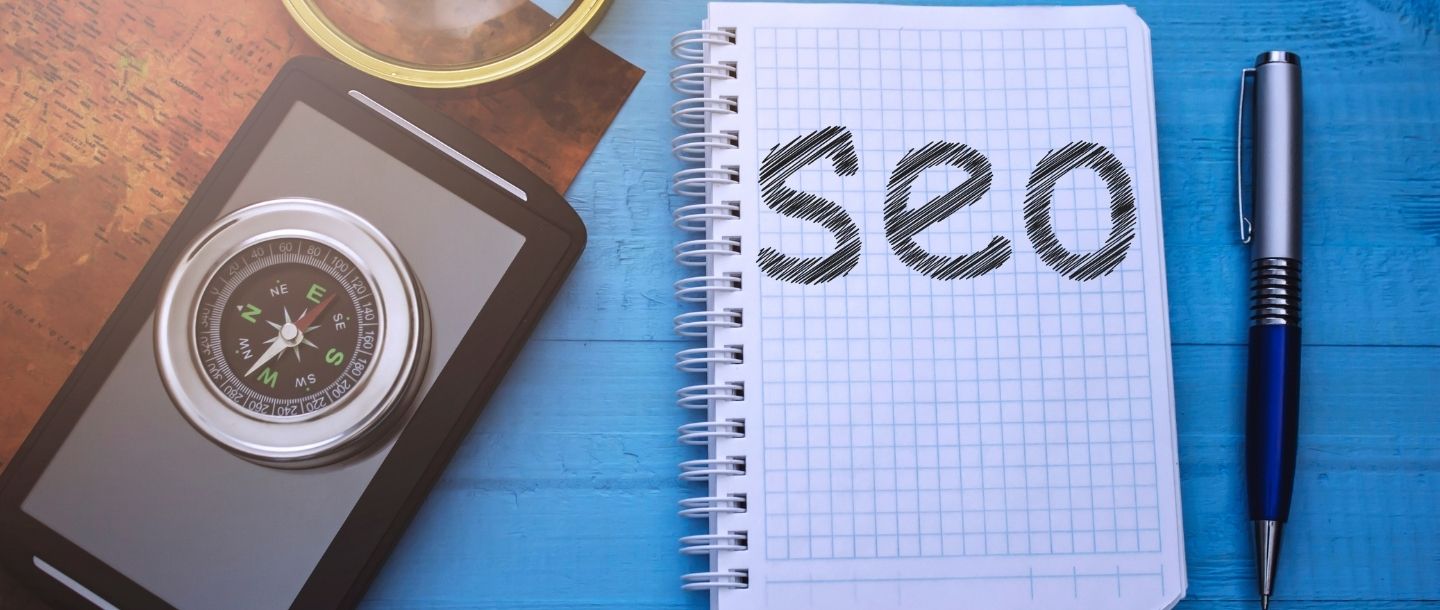 How to Master SEO for Your Plumbing Business
By Mobistreak on Nov 16, 2020
Gone are the days where you open up a dusty old Yellow Pages and look through scores of listings of businesses and services to find what you need. As with any other industry, the plumbing industry has also pivoted its marketing efforts in the direction which all industries are heading- digital. To display seriousness in your trade, you should already have a good website that showcases your expertise and makes it easier to attract prospects. However, a good website won't mean a thing if people cannot find it.
Search engine optimization (SEO) comprises all activities and tactics used to rank a website to the top positions of search engine results pages (SERP). SEO is a vital element of any long-term marketing strategy. The main purpose of implementing SEO is to rank your plumbing business closer to the top of the search results, where most potential customers swarm.
Here is an effective 5-step process that can help your plumbing business rank high on any search engine:
Step 1: Search for relevant keywords that help drive business:
In SEO, keywords dictate how relevant your business is to people's search results. For example, keywords like 'leaky taps' or 'clogged drains' are service-related keywords. Once you've built up a list of keywords, you should set up a Google Ads account. Google Ads has a free Keyword Planner tool which when fed a list of relevant search terms, will provide data on how much traffic is generated as well as suggest additional ideas. 
There are two keyword categories, one which can generate business immediately (hiring intent keywords) and the other which may provide value and result in a sale on a later date (research intent keywords).
Step 2: Optimize your keywords:
Two critical areas to optimize are your website pages as well as your 'Google My Business' page. To optimize your website, you will have to optimize your title tag and meta description, making sure that the description should provide relevant information to capture people's attention.
The first thing you need to do on your Google My Business page is to claim and verify your business. Along with this, your business name, address, and phone number will need to be accurate. You will need to set your business in the right categories in Google's listing. Create a brief description of your business using 'hiring intent' keywords. Images are important in drawing attention and increasing engagement. Your hours should also be listed on all platforms consistently, specifying if you also do emergency work.
You will need to have high-quality content in the form of blogs, FAQs's and knowledge articles, which will help Google's crawler bots rank your website accordingly. Spelling errors and syntax errors should be avoided.
Step 3: Building links and receiving citations:  
Google values websites that provide backlinks (links that originate from other websites). Links from legitimate sites play a vital role but links from authority sites/ high profile websites mean business. You can use directories with links that make it easy for potential customers to get in touch. You can also use cross-referrals and partner up with other companies for mutually beneficial relationships. Using tools like AHrefs Link Intersect or Moz Link Explorer, you can find out which websites are linking to your competition and you may use this to expand your linking profiles.
Citations are listings of your business' Name, Address, and Phone number (NAP) The NAP has to be included in the contact page and footer of each website page and has to exactly match the NAP on your Google My Business Page. There are various directories like plumbing specific directories, general and national business directories, as well as local directories, which add legitimacy to your business. 
Step 4: Getting positive reviews:
More than company testimonials, people trust third-party reviews. Positive reviews will help you rank higher on google and a good number of positive reviews can convince people of your quality and professionalism. Providing excellent service makes getting positive reviews much easier. Sending out emails requesting reviews is effective in garnering more number of reviews. Including a link to the review page also pushes people to review your business. The ultimate prize for performing this task is higher ranking and customer growth.
Step 5: Tracking your Results:
After laying your SEO foundation, you will want to track your results using three core metrics:
Ranking: Google Search Console lets you observe various metrics like keyword performance, reach, impressions, etc.
Traffic: Google Analytics provides comprehensive tracking and trackers must be installed on every website page to monitor traffic. 
Conversions: The most common conversion for your plumbing business will be phone calls for service. Tracking phone calls from Google Analytics will build up useful data that will help you optimize and tweak your SEO in the long run.
Conclusion:
To sum things up, SEO for your plumbing business doesn't have to be complicated. By establishing a solid SEO strategy, you will quickly realize that the seeds you have sown will reap great returns in the long run in terms of growing your business organically, and if all else fails or if your budget allows, you can always rely on Search-Engine-Marketing (SEM) and Pay-Per-Click (PPC) to up those numbers.