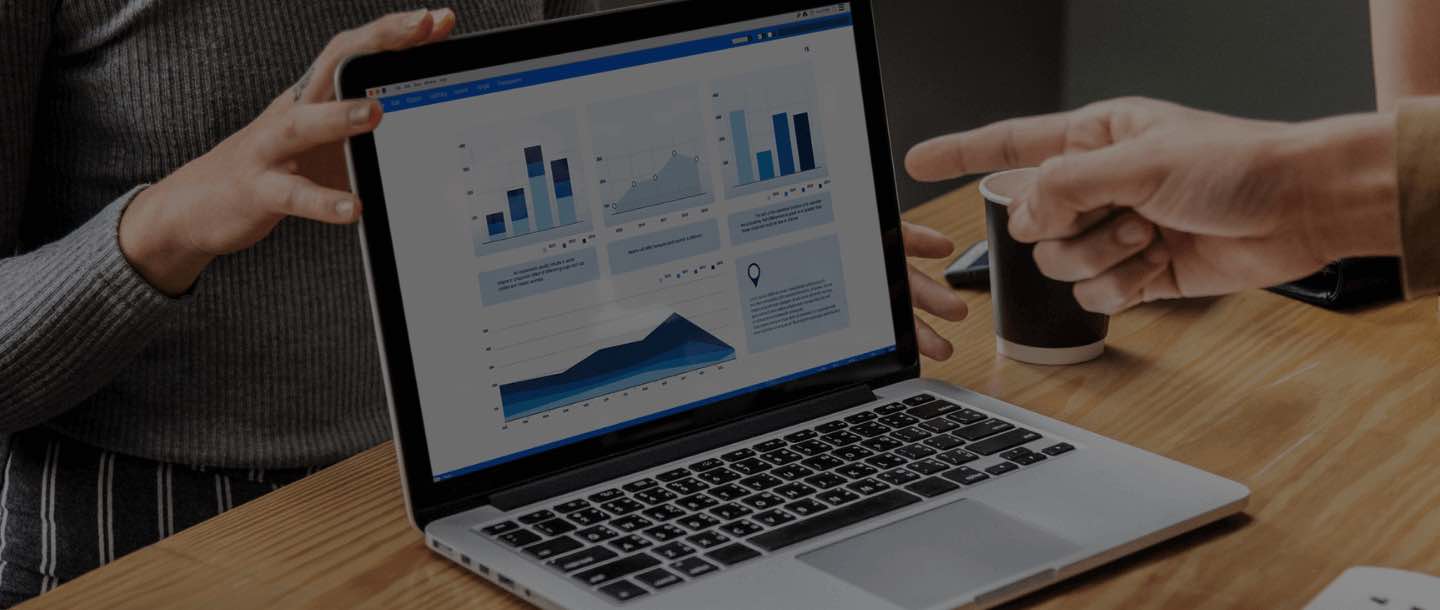 How To Optimise Your Website For Mobile SEO
By Mobistreak on Sep 21, 2020
SEO refers to the practice of achieving increased visibility for your website on the organic search engine results page. Mobile optimization is the process of ensuring that visitors who access your site from a mobile device have an experience optimized for the device.
Today, search engines have already started with prioritizing mobile-first websites. So in order to reach the highest possible rank on Google search results, you need to implement more advanced mobile SEO techniques.
Simply having a responsive website in 2021 does not necessarily mean that your website is "mobile-first." Having a responsive website is not enough. You will need to implement a range of advanced mobile SEO techniques to ensure your website visitors have the best experience possible.
In this blog, we'll help you understand…
What is Mobile SEO?
Mobile SEO Tips
What is Mobile SEO?
Mobile SEO is a process of implementing search engine optimization techniques to make your website not only function properly but also look great and easy to navigate on mobile devices.
Here are some reasons why website optimization for mobile is important:
Helps your website load faster on mobile devises Loading time is a critical factor, if your website loads longer than 3 seconds, 53 percent of visitors will leave a page
Improves visitor experience. If your website is optimized for mobile users, your audience will stay longer, browse through pages, and buy more. This will help google notice your website and display your website higher. In terms of buying.
A mobile-optimized website is a sign that the company is following the latest web design recommendations. This helps build builds credibility.
Now, let's take a look at the best tips for mobile optimization that can make a difference for your website's performance in 2020.
1. Page speed
Page speed is a more important factor for mobile users than desktop users. Apart from optimizing images, you may also want to leverage browser caching, reduce redirects,  and minify code.
2. Don't block CSS, JavaScript, or images
Ensure you don't hide CSS, JavaScript, and images on your mobile website as smartphone GoogleBot wants to be able to see and categorize the same content that users do. These elements are critical in helping Google understand if you have a responsive site.
3. Use HTML5 instead of Flash
All mobile phone users may not have the flash plugin available on their devices, which means they'll miss out on all the fun. You can create special effects with HTML5 instead.
4. Optimize titles and meta descriptions
When you make your website mobile optimized, remember that you're working with less screen space. To ensure your best work is being displayed in SERPS, be as concise as possible when creating titles, URLs, and meta descriptions.
5. Optimize for local search
Remember to always optimize your mobile content for local search. This includes standardizing your name, address, and phone number including city and state name in your site's metadata.
6. Mobile site configuration
Decide whether you want to use a responsive, dynamic serving, or separate site configuration when setting up a site. Google prefers responsive design but also supports all three options as long as you have set them up properly. Each has its advantages and disadvantages that we have listed down below to help you decide
a. Responsive
Pros:
1 URL
No duplication
Consolidated authority
No redirects
Cons:
 May require re-design
No mobile-specific content
b. Dynamic
Pros:
1 URL
No duplication
Consolidated authority
Can use mobile-specific content
Cons:
Difficult to implement
Difficult and expensive to maintain
c. Parallel URL:
Pros:
Easy to implement
Can use mobile-specific content
Cons:
Content duplication risk
Lots of redirects
Splits authority
Expensive to maintain
7. Consider Using 'Hamburger' Menus
Mega menus are a common technique for designing menus on websites. The interface typically shows all menu options in one large panel, where the items are grouped into categories. Menus like this will take up the entire mobile screen and this may not offer a good user experience. You can consider using 'Hamburger Menus' instead of Mega Menus for Better Navigation.
8. Content Optimization for Voice Search
Voice search on mobile devices is growing. According to the latest data from Adobe, 48 percent of consumers already use voice devices – smartphones, tablets, personal assistants – for 'general web searches.'
Now, in order to make your content optimized for mobile searches. Understand that voice users tend to search a bit differently from desktop users. The first thing you need to do is find missing keywords for voice queries or redo your keyword optimization of content.
Conclusion
So, there you have it, these are some of our top tips & areas that you should focus on when optimizing your website for mobile devices. With 100% of websites soon to be ranked using "mobile-first indexing", mobile searches should be a core element within any SEO strategies.
Remember, just because your website looks ok on a mobile device, doesn't mean that it is optimized for mobile SEO.
If you need help with SEO r improving your organic reach, we can help you. Mobistreak is offering a FREE site analysis to help business do better with SEO. Visit us at mobistreak to know more.