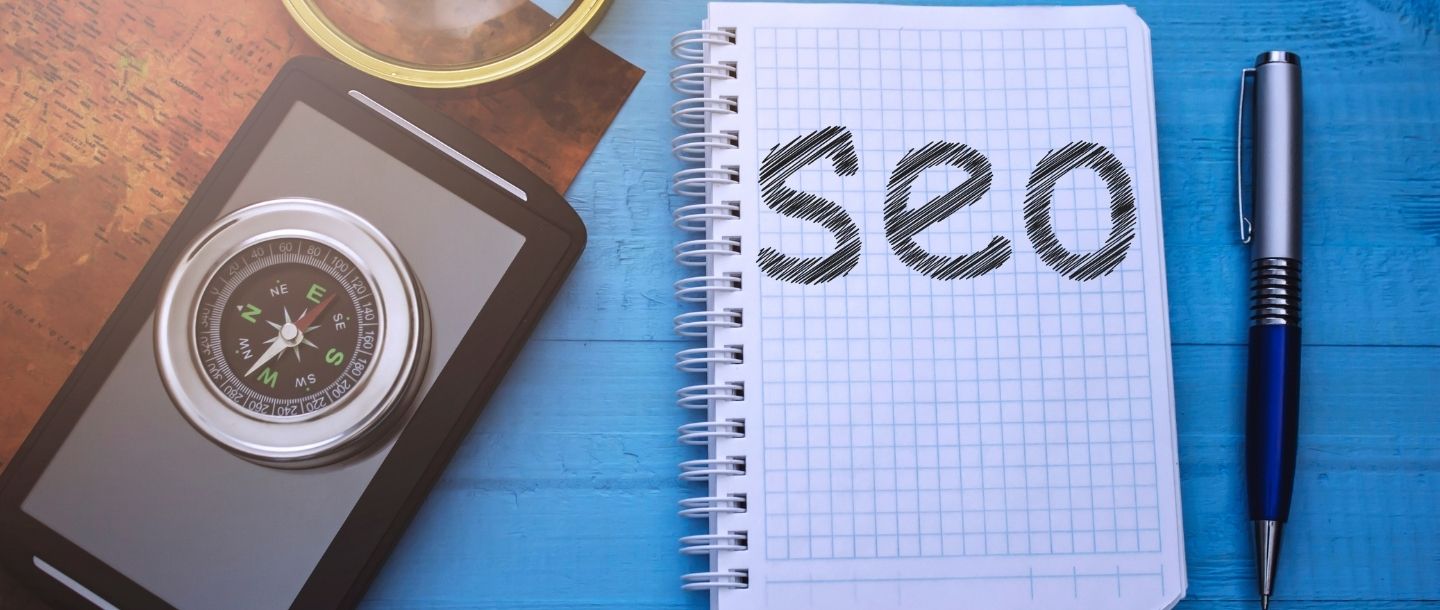 SEO for Home Services Industry - What You Should Know
By Mobistreak on Nov 24, 2020
The year is 2020 and an increasing number of people are looking for home services like maids, plumbing, carpentry, interior design, and electrical services online. These services are no longer confined to the general proximity to your home. Google Search is just a touch away. Gone are the days where people would walk into a store and enquire about home services. The industry relies a lot on word-of-mouth and its reputation to grow its business. So how do we suggest you upgrade your marketing strategy? Three simple words…
Search-Engine-Optimization (SEO) is the process of fine-tuning elements and content on your website to rank higher in the search results of search engines like Google, Bing, etc. with the ultimate goal of providing relevant solutions and answers to peoples' searches. On-page SEO refers to the visible elements of your website that you have complete control over. Off-page SEO refers to backdoor rankings that assess your relevance based on backlinks, networks, and authority in the industry.
Here are some tactics that you could implement to improve your ranking on search engines:
Ace your keyword strategy:
Google's crawlers are always on the lookout for high-quality content with relevant keywords on your website. You should create a keyword list of all high-traffic keywords linked to your business. Then, formulate a keyword strategy and focus on creating relevant content. A big no-no is keyword-stuffing. A simple rule to avoid keyword stuffing is to write for humans instead of algorithms. Make sure to include keywords in your header tags and don't forget to use longtail keywords. 
Optimize 'Google My Business' (GMB):
For your business listing to be copacetic on Google, you will need to register your business or claim it from Google. You will be required to fill up basic business information like your location, operational hours, and phone number, to ensure people searching for you can communicate with you. You can optimize your GMB with category tags, which helps the search engine know exactly what you do. Include optimized photos in your listing and encourage users to share their own photos. Remember to add keywords to your photo title for better optimization. 
Utilize link-building:
Backlinks are links that direct you to another website/page. When someone finds your content useful, they link you to their site, more like an online referral or a seal of trust, These can prove to be highly beneficial if your website is linked to a high-traffic website. Networking with industry authorities, local partners, and fellow professionals is a good start to link-building. 
Encourage reviews:
Search engines and social media platforms consider reviews to be an important ranking factor. Based on the quality of reviews, these websites will either increase or decrease your search engine ranking. Make sure to follow best practices and acquiring legitimate reviews. You should also keep etiquette in mind while responding to negative reviews. Try offering incentives like discounts and offers to get people to leave their honest feedback.
Mobile Website Optimization:
Studies show us that more than 60% of Google searches originate from mobile devices. They also tell us that people will leave your website if it does not load within 5 seconds. Therefore, it is in your best interest to optimize for mobile users. Creating responsive designs, structuring the menus and content, as well as making sure popups are visible and do not obstruct the user experience will help you in the long-run.
Refine your On-Page Technical SEO:
URLs should be created using relevant information from the page that it displays. A random string of numbers and jumbled letters will not do you any favors. 
Headings are what capture most visitors. Craftily inserting your keywords into the heading while staying relevant will help search engines identify your content. Also, ensure that your page loads faster because Google is not too fond of slow and laggy websites.
Blog, blog, blog:
Finding your niche and providing high-quality content will entice the Google crawlers to sniff your website more frequently. There is a huge saturation of low-quality blogs in the market. Addressing common customer pain points through your blogs will help you gain immense value. Building up a sizeable group of frequent readers will help you get a lot of website traffic.
Dedicated Location Page:
To put a foot ahead of your competition, make sure you have a separate Location Page with detailed directions and relevant landmarks. Google loves nothing more than a dedicated location page and awards you extra bonus points for making their job easier. Use Google's Maps iFrame to guide the bots and users right to your front door. 
Conclusion:
It is always best to hire an SEO specialist to help you crack the code on the first go, and also make timely optimization based on the changing landscape. Now that you know the basics of how to do SEO for your business, it will offer you a framework/checklist of the steps required to rank high organically on various search engines. 
Need help with your SEO? Register for a FREE Site Audit now!