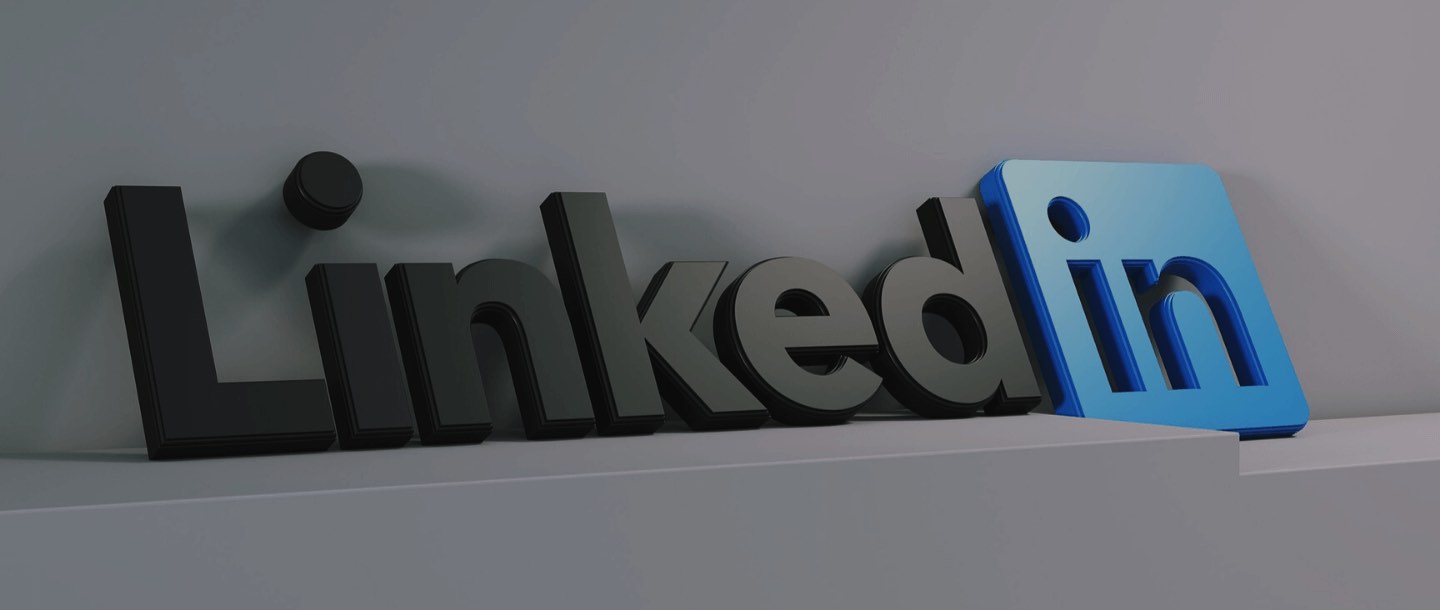 How to Generate B2B Leads through Linkedin?
By Mobistreak on Jul 08, 2020
80% of B2B leads sourced from social media come from LinkedIn. Several case studies have proven that LinkedIn drives the highest percentage of customers to your business. Why? because the only people on LinkedIn are like-minded professionals, looking to make valuable connections and build partnerships.
LinkedIn is a platform with a plethora of opportunities, with millions of business professionals all in one place. But how do you cut through the clutter of job seekers and find qualified people to do business with?
In this article, we're going to give you a few tips on how you can turn LinkedIn into a powerful B2B marketing tool to generate leads.
Before we dive into how to generate leads from LinkedIn, let's look at some stats to understand, 'why LinkedIn?' and not any other social media platform.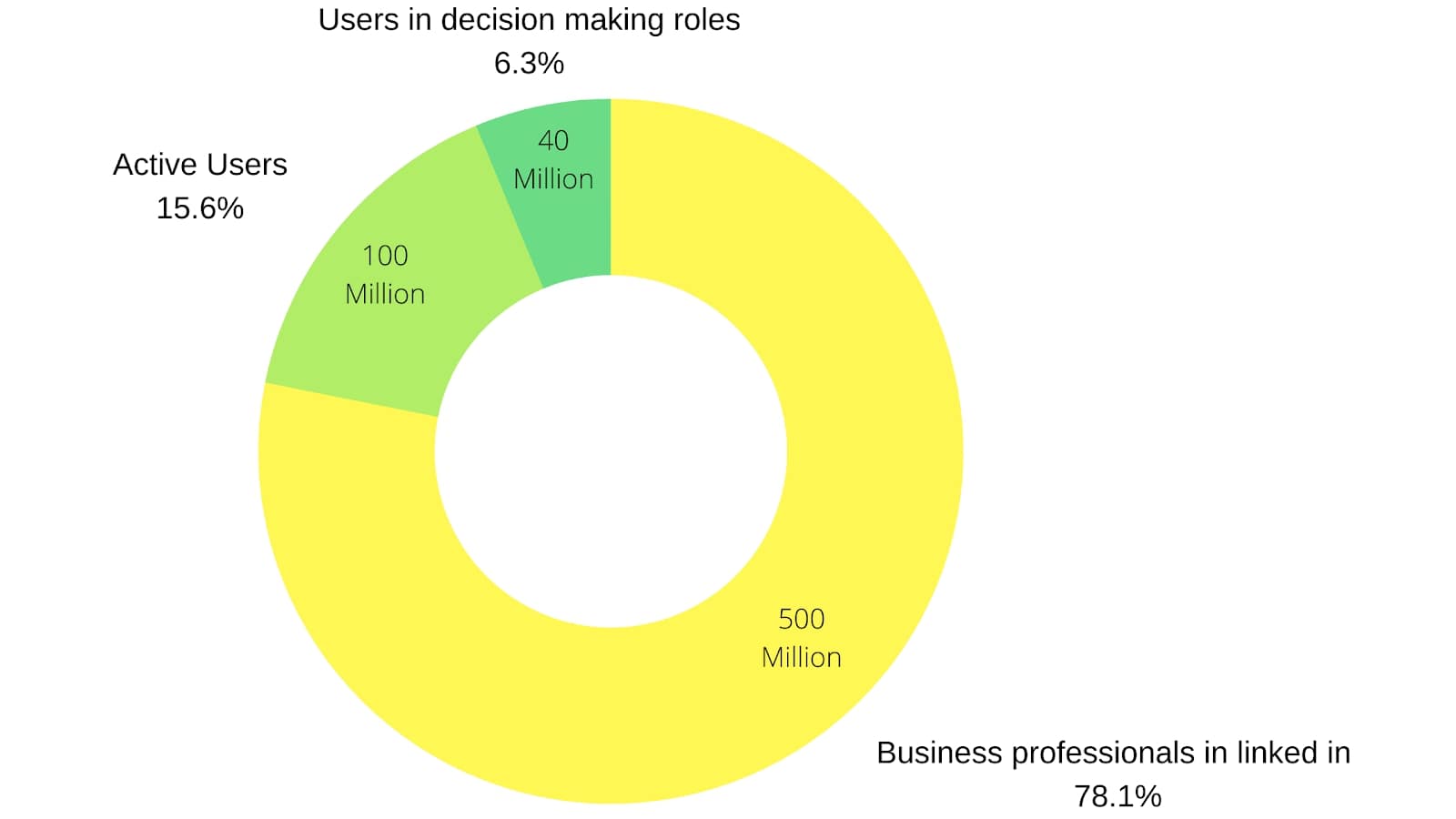 There are now 500 million business professionals on the LinkedIn network
100 million of those users are active daily
40 million users are in decision-making roles
That makes 40 million potential targets. So, how do you use this social media platform to attract and engage with these potential targets?
Here are a few tips you could use.
Create a company page that sells itself
Your company page is a pipeline through which LinkedIn leads visit your actual company website. And this is exactly why you must first turn your company page into a lead generating page.
How do you do that? Stay away from being basic and structure your page in a way that it leads up to a conversion action, like a click.
Nobody whats to read about how many offices you own or how much you've achieved, they want to know what you are doing and what you can do for them. And that's exactly what you should tell your target audience in your description.
The first 2 lines of your description are the most important part because that's all that LinkedIn displays. Therefore when writing your description make sure you define:
Your target audience
Your value proposition or problem you are solving
Service or product you are offering
For example, you can look at the Mobistreak LinkedIn page.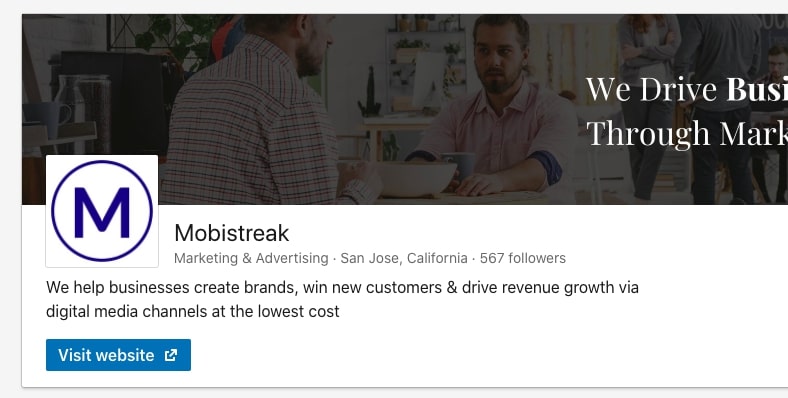 In this example, Mobistreak has defined its audience, which is a business looking for digital media help. they have also described what they do and what issues they are solving.
Become a Thought Leader
Simply optimizing your profile and not doing any engagement activities is only half of the work done. While connecting with people is a priority to grow your business, putting out thoughtful content can also help you gain eyeballs. Consider turning your LinkedIn post into a longer blog post for your own site? You can include CTA's and links to gain more traffic to your website.
Using LinkedIn as a blogging platform to write and expand your thoughts is a great way to establish yourself as a brand and connect with B2B leads in your industry.
Remember, good content always sells. Writing about interesting, problem-solving topics based on your industry is a must-do if you want to gain leads.
Join LinkedIn Groups
Groups are incredibly powerful for your personal brand. And although you are on LinkedIn to grow your sales and connect with prospective customers, it is still a social network. So get social and join relevant LinkedIn groups focused on your industry. Think of LinkedIn groups as a continuous online event for people to connect and share ideas.
Groups contain a wealth of information and an active audience where you can learn a lot about your industry by tuning in to the conversations. It is also a great place to meet people, talk about industry problems, discuss solutions, and build relationships that can generate leads.
Make full use of this tool by being active, join in on relevant discussions, answer questions, and of course, shine a little light on your company. However, remember not to get too focused on selling your company because this is not a sales pitch.
With LinkedIn groups, you can begin building your credibility in the group by sharing relevant content that fits the interests of the group. This content includes relevant blog posts, links to articles you have written, publications that cite it, and event notices for webinars.
Target Decision Makers:
The Linkedin advanced search option also allows you to search for new connections. Filter your search only for decision-makers and send them a personalized connection request.
Who are decisions makers?
CEO
HR Director
Marketing Director
Sales Manager
How do you make connections with decision-makers on LinkedIn? Here's a quick 3 step guide you can follow
View and wait

– First, you can start by identifying, locating, and viewing your target audience's profile. The linked advance search can help you do that. And if you have the LinkedIn sales navigator tool, you'll have access to 22 different filters to refine the LinkedIn database into your ideal target list. Once you've found your targets, view their profile, and wait.

Connect:

The next step is to start connecting. 87% of B2B buyers are more likely to connect with salespeople or companies connected through their network. This is why you should first consider connecting with people who you already have in common with your network. Then you can consider connecting with people who have viewed your profile back. This way you avoid spamming uninterested buyers. When sending out connection requests, refrain from being general with your messaging.
Here are a few tips to keep in mind when drafting a connection request:
Polite
Pertinent
Personalized
Professional
Praiseful
When sending out connection requests ensure you are polite, inform them who you are, how you found them, and why you would like to connect.
Message:

Once a connection has come through, your next step is to build a relationship with that connection. You can start by thanking them for accepting the connection and set up a 'time to talk.' You must continue to nature and build your relationship with each connection, understanding their needs correctly in order to pitch properly and at the right time.
Key Takeaway
The quality of leads coming from LinkedIn is higher than anything else you doing on social media platforms. So don't be afraid to explore the medium and build relationships.
Delivering thoughtful content and promoting it across LinkedIn groups is a successful campaign that is sure to set you up as a thought leader.
If you try gaining B2B leads from the LinkedIn platform but don't know where and how to start, Mobistreak can help you. Visit us at Mobistreak.com and browse through our services to understand what we can do to help you generate more leads.