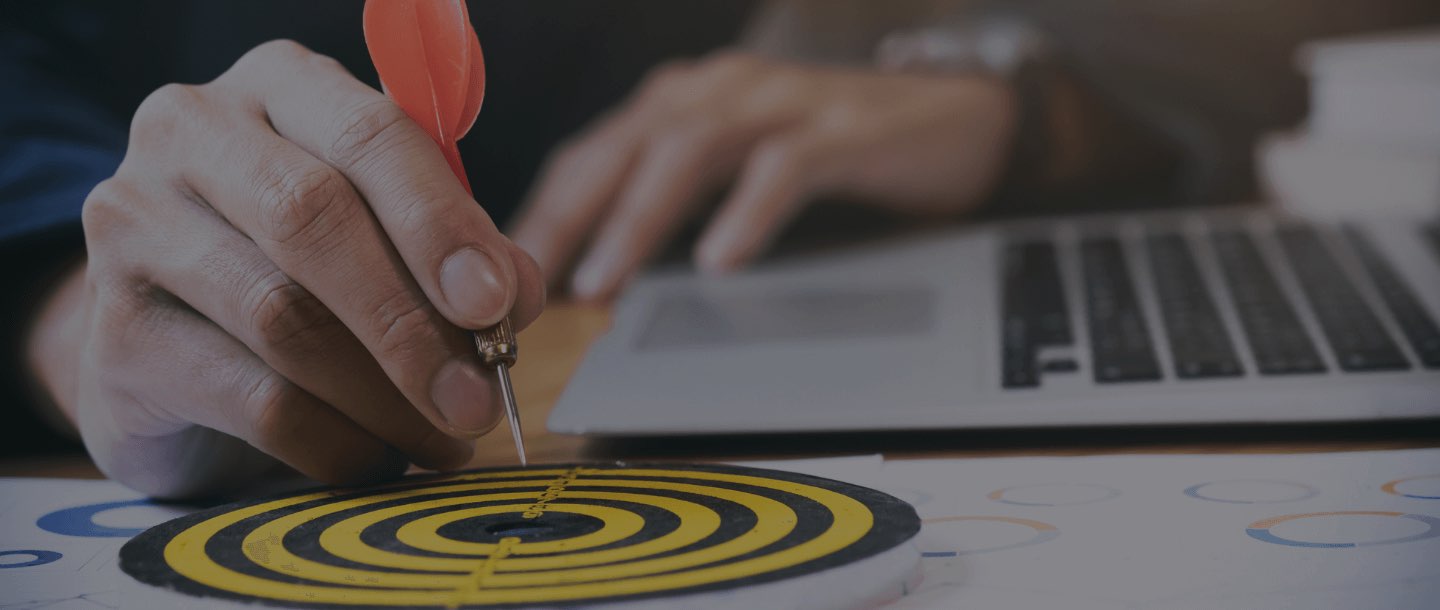 5 Facebook Ad Targeting Tips to Drive Phone Call Conversions
By Mobistreak on Feb 12, 2020
With hard selling taking a back seat, many businesses today are focusing on inbound phone calls to get more quality leads. Ad platforms are getting smarter by the day by offering a host of attributes, making it easier for marketers to achieve their desired objective out of a campaign.
Facebook advertising has sighted keen interest among advertisers as it offers an array of targeting options based on consumer interests, behaviours, age, gender, location and even life events. Facebook still stands strong with a robust user base of over 1.9 billion monthly users. If brands wish to see some meaningful results then they must experiment with Facebook's overwhelming targeting options to drive conversions.
Let us explore 5 top ways to get more phone calls and sales via the big social media giant – Facebook
1. Location Always Matters
More than 52% of shoppers, shopping on their smartphones expect to find a local store, service or an agent to be situated within 3-5 miles from them. Why? Because it's simply convenient. Whatever they're looking for, be it — a doctor, grocery store, insurance agent or anything.. it's easier if it's nearby.
For your brand/service to serve this audience, you need to target your campaigns based on state, zip code, country within the desired radius from your business. If you wish, you could expand your reach by implying particular location parameters, like 20 miles within specific city and so on. Be sure to specify a local number that notifies your consumer that you're in their vicinity. To make your ad more effective you can experiment by using local language/jargon and include offers that makes you the top choice over competitors.
2. Optimize your Ad for Mobile Device
For customers buying on mobile, it's all about user experience. As an advertiser you need to think mobile first to create phone-call conversions. Make the best mobile optimized landing pages, and ads which have short yet impactful ad copies, creatives and and a catchy CTA.
Ensure your landing pages load fast and look great on any smartphone or tablet by making clickable call buttons and displaying contact numbers that clearly states you want your user to call your business. Don't miss out on doing an A/B testing before you launch the campaign.
3. CTA
Facebook's click-to-call ad service, allows you to place a prominent 'Call Now' button (or similar CTA) inside your click-to-call ads. A 'Call Now' button is one of the easiest and most potent tools when it comes to generating phone calls from your Facebook Ads. This feature is available as a part of Facebook Reach ads which allows customers to call businesses directly from the ad seen on their news feed. Leverage on this feature with smart usage of ad copies and creatives which enable maximum call conversions from mobile users. Remember to use location-peculiar language in ad copies and make use of local phone numbers to be available for prospects situated around your vicinity.
4. Use Unique FB targeting feature:
Facebook's targeting options are extremely impressive and advanced which help you be visible in front of highly engaged prospects. Some important targeting options available are:
Location: This allows you to target prospects who reside in a particular country, state, zip code, or even a few miles from your business. Simply specify localized phone numbers in such campaigns to create a local image for your callers.
Behaviors: This feature creates a dramatic impact while targeting people based on the devices they use. It allows you to make call-focused ads for smartphone users.
Lookalike audiences: In case you know who your callers are you could upload their details (contact number/email id, city or any other information) and Facebook will replicate the people who are similar to your existing base and build a lookalike audience from your customer list.
Custom audiences: Facebook also enables you to target your present customers by securely uploading data of people you would specifically want to reach out to.
5. Attribute Calls
To attract high volume of calls and measure your marketing efforts, you need to include call tracking numbers in all of your landing pages and ads. Trackable phone number will help you attribute call results back to the landing page that was responsible for generating those calls.
Call attribution gives you all the critical data which you would need to measure your marketing performance and revenue impact. Use this data to optimize your media spent and generate more customers through inbound calls.
Integration of Facebook ads with call tracking in recent years has impressively improved ROI for companies. With more and more consumers engaging on social media channels via smartphones there has been a massive rise in call volume through click-to-call buttons in ads. Consumers find it much more convenient and fast to contact brands via a quick call than filling out a web form. If you're missing on tracking these calls then you're losing to monetize out of these customers and gain potential revenue.