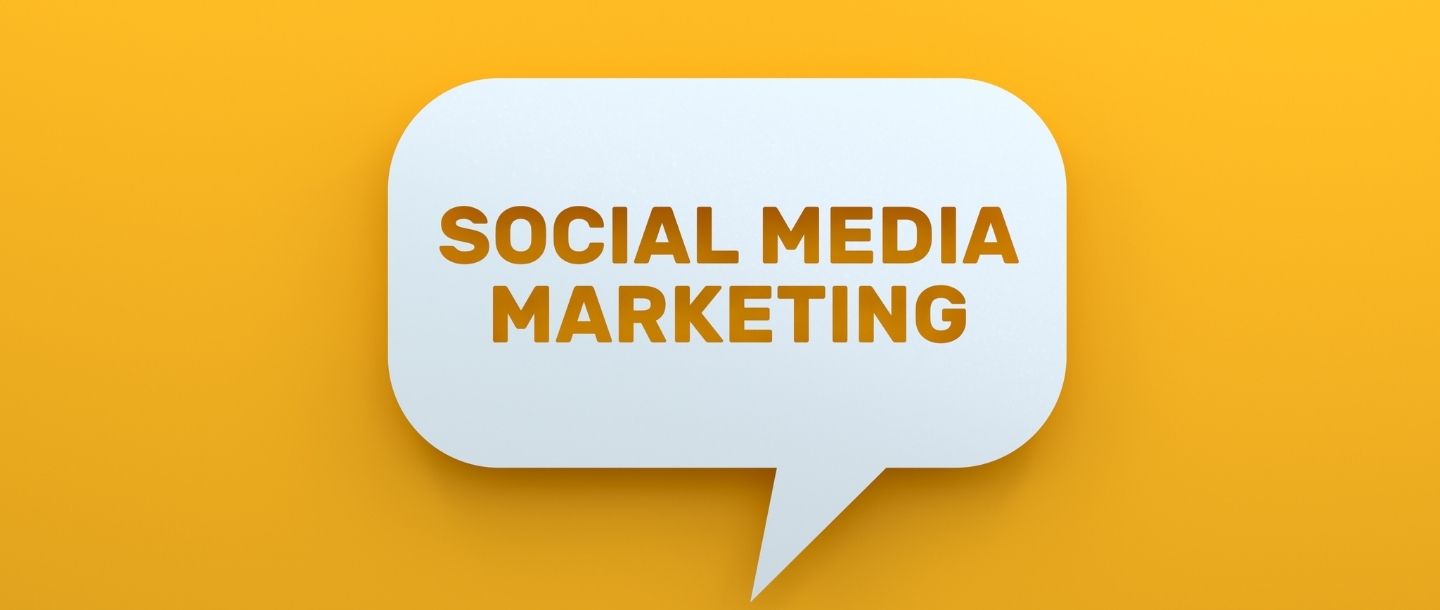 The Ultimate Guide to Social Media Marketing for Local Businesses
By Mobistreak on Dec 18, 2020
Social media has pivoted from being just a platform to connect with friends and family, to a hub of communities, brands, and networks. Big players aside, there are over 65 million local business pages on Facebook and a community of over 2.5 billion users worldwide. Small businesses have understood the value of social media in providing cost-effective, widespread marketing platforms that attract desired audiences. There is no better place than social media platforms to engage with your customers and build a community around it.
Here is how you can thrust your local business to the forefront of social media – 
Create a fool-proof plan:
It is vital for you as a local business to set reasonable and specific goals. By using a SMART Framework, you will be able to establish Specific, Measurable, Attainable, Relevant, and Timely goals. Conduct competitor analysis and social media audit to assess the benchmark set by your competitors. Next, you must carefully choose the social media platforms that are frequented by your target audience. For example, if you run a beauty products business, you may want to focus your efforts mainly on Facebook and Instagram, instead of Twitter. Understand what your audience demographic is to effectively target them. Social media algorithms use location-based targeting to identify users in close proximity and with matching interests to your products. There are a plethora of analytic tools to help you find and interpret data. Lastly, create a content calendar to help you structure your campaigns.
Amass positive reviews and recommendations:
One of the more prominent sections of a local business page on social media is the review section. Word-of-mouth has gone, so digital and wandering internet users directly set their eyes on the review section to authenticate your credibility and service. Online reviews directly affect your business because algorithms determine whether you get a top spot for certain searches based on the number of positive reviews. People pay attention to how your business responds to criticism. Negative criticism must be handled diplomatically. Reviews also provide critical feedback that will help grow your business.
Social media is comprised of many communities that provide recommendations to other users. For example, if a user is looking for recommendations for a local plumbing business, and another user comments on it with your business name, Facebook directly links the comment to your business page and location, therefore improving your visibility to not only the searcher but also to any visitor of that post.
Run contests and giveaways; utilize influencers:
Running social media contests for your followers can help you increase brand awareness and engagement by great leaps and bounds. Depending on your goal, whether it is to raise awareness for your best-selling product or gain more footfalls to your store, contests can help you accomplish them. Successful contests are driven by User-Generated content. By making your followers perform certain tasks like clicking a picture with your best-selling product, or making a funny video, tagging their friends and subscribing, and also sharing your post, you benefit greatly. Using contest hashtags will help you track the amount of engagement. You may also restrict the contest to your customers, making it more exclusive. Using influencers by sending them free samples/products and asking them to conduct giveaways also boosts your presence immensely. Finally, measure your results to build on the campaign's success.
Convert your offline customers to online fans:
The customer journey in the offline world is more abrupt than others. It is essential for your local business to convert store footfall to website traffic. Integration of your customers' offline and online journey will help you build a community and grow your business.
To accomplish this task, you must leave specific Call-to-actions (CTA). Whether you are advertising on a leaflet, radio, or a newspaper, you must leave your social media handles to guide them to your pages. You may also use your campaign hashtag to track the engagement from the print ads. In your store, you may place QR codes around for your customers to scan, that link them to your social media or a post that is about the product that they're interested in. Incentivize in-store customers by offering them an additional discount in exchange for a follow may do you good. The ultimate purpose of converting your offline customers to online followers is to streamline your marketing process. Integrating your marketing message and being consistent with the messaging will help you build an organic, loyal community.
In this highly competitive landscape, creating and building your social media presence to aid your marketing activities for your local business will help you reap great rewards. Be it brand building, connecting with customers, or increasing your reach, social media gives you the power to double your marketing efforts in a measurable and cost-effective way.