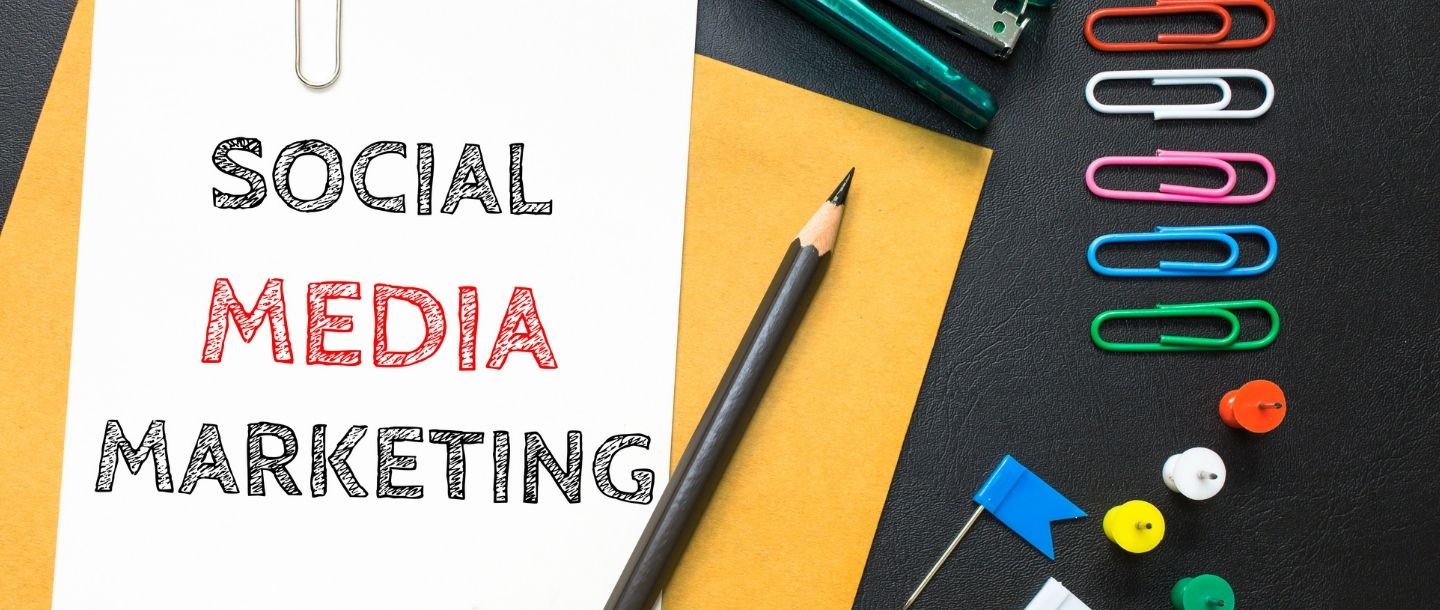 Social Media Marketing for Dentists
By Mobistreak on Nov 14, 2020
"You're never really dressed without a smile", sings a ragtag group of kids from the hit musical Annie. Now more than ever, people are aware of the importance of oral hygiene. After all, who wouldn't want that million-dollar smile?
Traditionally, dentists relied mainly on word-of-mouth marketing and their reputation to organically grow their dental practice. However, with the global dental industry projected to be worth around $36.8 billion by 2021, there is no better time to grab a bigger piece of the pie by expanding your marketing efforts. Social media is a no-brainer when it comes to being the most effective marketing tool to create and engage in meaningful interactions with your audience.
Why is Social Media Marketing Important for Dentists?
Dentists have a key advantage over many other industries. Many other industries like restaurants, clothing stores, and car dealerships need to convince people of the worth of their products. On the other hand, dentists don't need to convince people to get their gums and teeth checked.
The main challenges that dentists have to address are attracting enough people to their practice, reminding them to fix appointments, and for some, helping them overcome fear and anxiety induced by the whirring and whizzing of stainless-steel dental precision tools.
Convincing your patients that you are a trustworthy and experienced dental practitioner who will give them a pain-free experience will be your ultimate goal. Churning out valuable content will help you display your authority and command over the profession. It is vital to ensure that you're selling confidence, trust, and a positive experience. Catering to all these pain points will enable you to successfully build your business.
Where should you start?
To kick things off, it is in your best interest to pick a few social media platforms and create quality content for it. You may handle the accounts yourself, outsource it to either a professional, an agency or your very own staff. Although you could participate in this particular marketing effort, it is beneficial to assign someone else who is well versed in social media.
Share Engaging & Valuable Content:
You can engage your audience by providing valuable tips and facts about oral hygiene. Creating compelling content will not only engage your audience but will also expand your reach. People are more likely to share and save content that they believe is informative and valuable. Asking questions and creating conversation routes with your customers will allow you to pursue meaningful interactions with your audience.
Consistency is key:
In the game of social media, consistency is key. You must post at least 2-3 times a week in order for your page to circulate organically. Creating a content calendar will help you map out a strategy to cover various content and themes over the span of a month. Recurring themes tend to be popular themes for social media users. For example, Throwback Thursdays, Motivational Mondays, etc.
Invest in Targeted ads:
Targeted ads give you the ability to link the return on investment to the success and efficiency of your campaign. This allows you to carefully pick out your target audience from millions of online users. When organic reach begins to dip, sponsored content will help spread brand awareness and ads that are seen at least once a week resulted in an 80% increase in ad recall, according to a Facebook analysis.
Go live / limited-time content:
Most social media platforms have incorporated a live feature which allows you to broadcast in real-time and interact with viewers via comments and video requests. Other forms of limited-time content are Twitter Live Chats, Facebook and Instagram Stories, LinkedIn Stories, which publish content with a 24-hour countdown, before vanishing from your account.
Increase Reviews & Referrals:
In a competitive landscape as such, it is important to stay ahead of the competition. To do so, you must actively seek positive reviews. Positive reviews help shape your reputation. A few social media sites have review sections that establish the quality of the service. People are more likely to visit a place with more positive reviews as there is an established standard of service.
Referrals are a great way to attract the right people. Incentivizing customers to rope-in family and friends and offering both parties a discount/offer motivates them to vouch for you and also assures repeat-business.
Conclusion:
Neglecting social media marketing will prove to be detrimental to your overall marketing efforts. Also, going overboard with social media spending will result in a catastrophe if the target audience and messaging is not optimized. At the end of the day, we would like to stress that although social media is one of the best ways to communicate with and engage people, it is best to incorporate it into a broader advertising strategy and follow an integrated marketing approach.