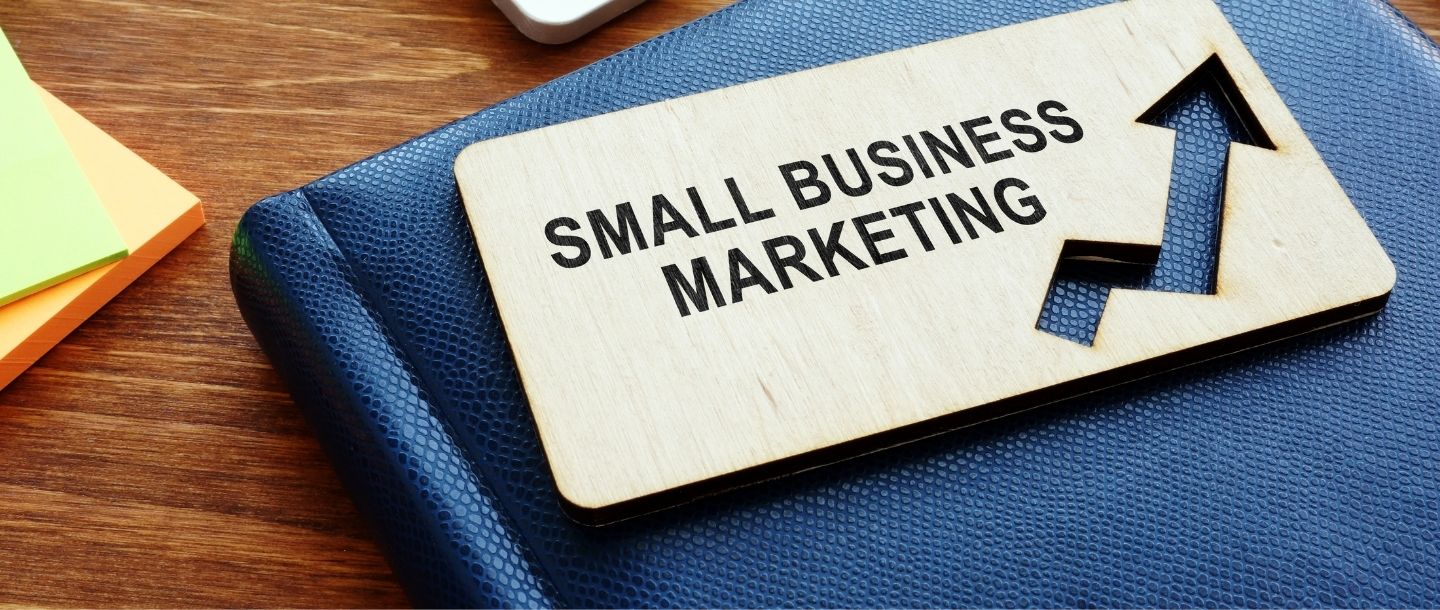 Top 10 Low-Budget Marketing Ideas for Small Businesses in 2021
By Mobistreak on Jul 08, 2020
With the pandemic in full swing, many rising small businesses have had to scale back their marketing efforts drastically. From relying on paid-ad models to hiring professional digital marketers, internet marketing can sometimes get out of hand with piling costs. However, the internet also has a free-to-play model where your small business can grow leaps and bounds by treading the path less taken. This path is more commonly known as organic growth.
Here are our Top 10 cost-effective marketing ideas that small businesses can follow in 2021 and beyond:
1. Conduct In-depth SEO Analysis:
The first stop for your small business is the umpteen free Search-Engine-Optimization tools online. Conduct stringent competitor research and heavily optimize your keywords, backlinks, and landing page. Make sure that your title, description, and header tags use primary keywords in order to boost your rank and performance.
2. Take advantage of content marketing:
Content marketing is 60% more cost-effective than conventional digital marketing. Creating high-quality content for your website like blogs, e-books, instructional content with a specific goal in mind will see your engagement rate soar. Providing niche content that matches people's searches will strengthen your brand's position in top search engines.
3. Build a community on social media:
Social media platforms like Facebook have many communities of like-minded individuals, known as Facebook groups. Facebook groups are underrated by digital marketers, although it is a platform to share ideas and conduct discussions/debates. By discovering where your audience hangs out, you may create waves by providing useful, engaging content, and then lead them to your website/ business page. Be mindful that these groups have moderators who will remove your post if you do not respect their guidelines.
4. DIY Video Marketing:
There are many useful tools out there that help you create videos. With the evolution of technology, many small businesses are creating videos that they upload to YouTube, Facebook, Instagram, etc for quick promotions. Providing quality content through instructional videos, DIY videos, and even comedic videos will further your marketing efforts greatly. Alternatively, It is quite easy to create slides and then sync the frames to music or voiceovers.
5. Co-host online events:
Your networks and connections in the industry can get together with you and conduct online webinars, teleconferences, and Twitter chats. Online events are a great way to bring together different groups of people from the industry and exchange valuable information among your peers and your audience. You will also be introduced to different niches and similar audiences.
6. Register your small business for awards and accreditations:
Every industry has business awards, no matter how small the industry is. An organic method of pushing your business into the spotlight is by applying for various awards and accreditations. Based on a number of factors and the likelihood of you winning, getting awards could be beneficial. By authenticating your business, you can display the awards on your website, in emails, and also send out press releases.
7. Create and recycle multi-platform content :
By using content marketing, you can leverage content in multiple ways. You may start off by creating a blog. With this information, you may also create a listicle, and a video. To add to that, using infographics can help you churn out visual content that you can share on specific platforms. Recycle your content by rehashing old content and updating it slightly to make it relevant to the year.
8. Capitalize on online reviews:
Encourage and promote user-generated content throughout social media. Nothing builds authority like genuine, satisfied customers. The most common type of feedback is ratings and reviews. Incentivize your customers to leave medium-sized reviews, preferably with images. Dealing with negative customers in a fair and non-hostile way also shows visitors how you take care of all your customers.
9. Offer a customer referral program:
One of the challenges that small businesses face is drawing in new customers. By incentivizing existing customers through the use of discounts, coupons, offers, and free service, they will subconsciously spread word-of-mouth and refer friends and family, therefore, providing you a cost-effective marketing strategy and creating a domino effect of referrals.
10. Run contests and giveaways:
Although you will have to give away free prizes, running a contest can help you increase your engagement in terms of participation and potential leads. If your marketing strategy requires boosting reach and engagement, running a contest is the perfect way to accomplish that goal. Contests also nurture loyalty, apart from increasing your number of followers. Remember to make contests simple and fun to maximize participation.
Conclusion: The internet is a fair-playing ground, but the efforts to reach the same goals may differ. Use your creativity and innovation to leave a lasting impression on visitors. Low-budget marketing can help you prioritize your expenditure and reach people in a more organic way.
If you still need help with your digital marketing strategy, get in touch with us now!