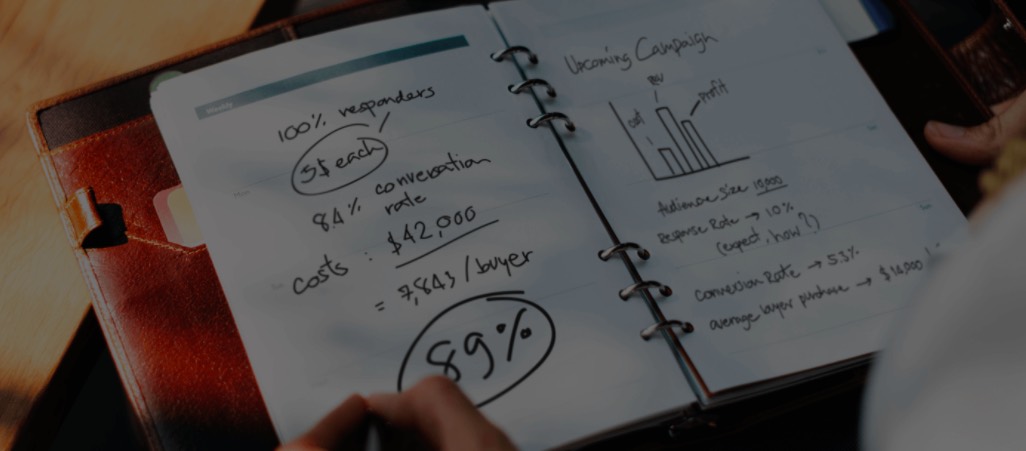 Lesser Known PPC Strategies You Need to Try Out
By Mobistreak on Jan 01, 2021
Running a victorious pay per click marketing campaign is not a simple task. Marketers tend to burn the midnight oil with endless hours of testing and optimizing, which proves it's certainly not for everyone.
But, with endless pay per click networks out there open to all backgrounds, almost anyone can enter the PPC arena. You don't require any formal certifications or degrees to setup your first campaign. In fact, many of the profound PPC experts entered the industry knowing nothing and taught themselves everything through trial and error.
Let's understand what these hit and miss techniques are which turns one into a PPC expert. PPC channels, performance practices, tools, and tactics are constantly evolving – at a pace where it is difficult to keep up with the frequent updates.
If you want your accounts to continually grow without lagging behind from your competitors then follow these tried and tested strategies –
Try Out a New Channel :
With the internet becoming a larger place everyday, more and more people are spending most of their time on an increasing number of social media channels and websites.
While many people stick to the widely used Google and Bing for surfing, most of them have gone out of the box and are exploring new channels. If you want to find new audience then it's time to look beyond the regular and leverage some strengths that these other channels offer.
Below is a list of new channels you should test out:
Mix (formerly known as stumbleupon)
Yahoo Gemini
Reddit
Facebook
Instagram
LinkedIn
Twitter
Taboola
Outbrain
Pinterest
Quora
Do not be afraid to enter into the reign of an unexplored channel. Some of them have been less explored and this is your chance to leverage the equally promising quality and reach that they have to offer. Every media has a unique offering which you can use for the benefit of your business depending on your objective.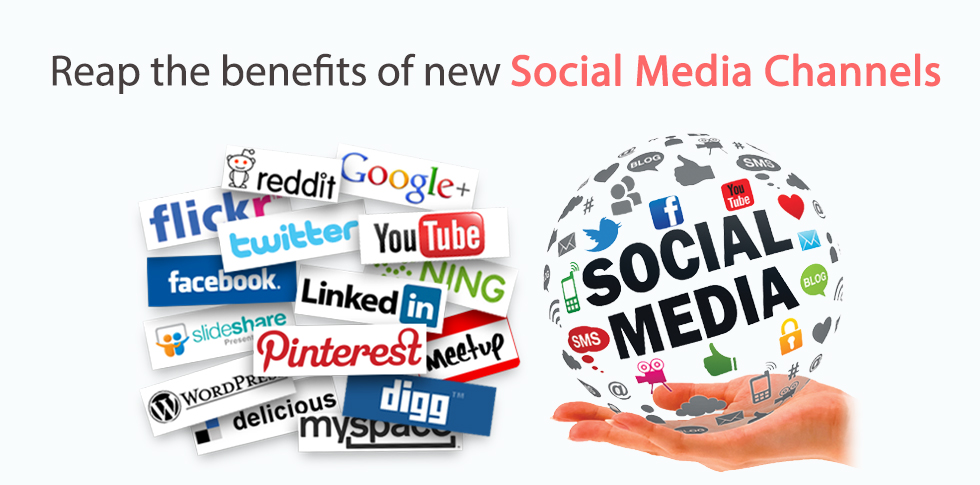 Map Conversion Actions :
Each user is at a different point in their purchase process and should not be pushed to perform the same conversion operation. While setting up a PPC campaign, it is important to find out which conversion action makes the most sense at every step of the funnel. Even though we cannot sell 1-1 with a call to action for all users, we can certainly get close enough.
A very important step is to keep a stock of your 'Calls to Action'. Determine their place in the buyer's funnel and map them into your campaigns accordingly. Then, spend some time and fill in the gaps that are missing.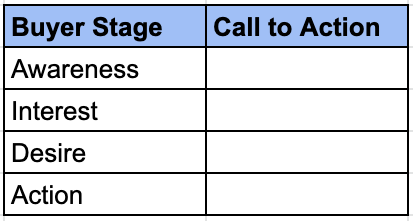 This simple chart explains how to fill in what you have.

Observe how all calls to action are not exact exchanges of information or money. Many buyers will not decide to buy from the beginning. They need some promotion before they take a call.
Sort Retargeting Lists by Date Ranges :
Link the message above, not all users should be targeted in the same way, but we often group them in a large retargeting audience segment. A visitor who did not convert yesterday on your site is in a very different space from someone who did not convert 70 days ago.
Spend some time in audience segmentation and create new audiences buckets based on date ranges from your remarketing campaigns. This allows you to treat the seven day old user with the recency they deserve and probably delete the 70 days old user, depending on the likelihood of conversion.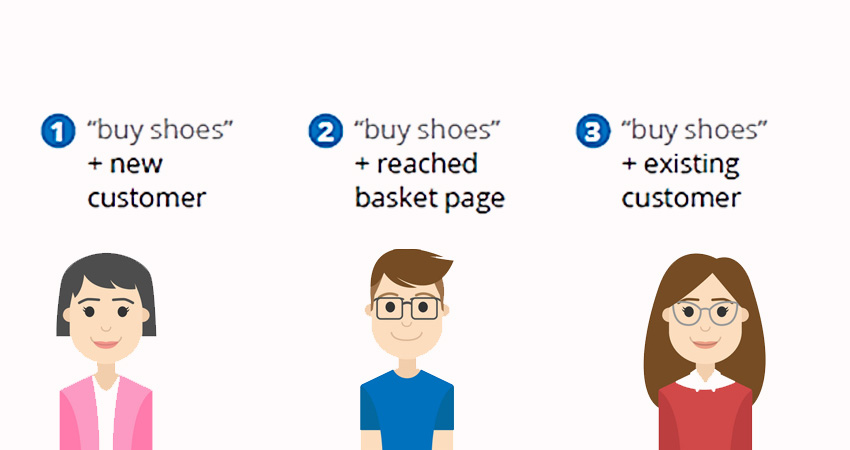 Ultimately, learn to craft more worthwhile ads for your audiences and cut out underperforming segments from your campaigns.
Optimize Audiences in Campaigns :
Remember audiences will always be an integral part of any campaign strategy, so it is important for advertisers to not forget the hidden potential of using them at the right places. However, they're not going to replace keywords anytime soon.
To summarize, audience targeting can be used to enhance your search campaigns by overlapping most types of audiences and leveraging bid modifiers to adjust bids based on the performance of each audience.
Which means if someone is both in that audience AND is searching for those keywords, you'll be able to see the performance on a different line of data than someone isn't in the audience.
To perform this action, go to the Audiences tab within a search campaign, adjust the targeting to include Observation audiences in the ad group you want.

Choosing the right set of audience can boost your campaign results in not time. Experiment with Remarketing Lists for Search Ads (RLSA), combine Remarketing Lists with DSA (RDSA), or some other technique using In-Market or Similar Audiences.
To conclude let's allow the machines do the repetitive task which they do the best and let us use our high level strategic ideas which us humans are best at and watch our campaigns grow and take over the world.
Need help with your PPC strategy? Get your FREE proposal now!