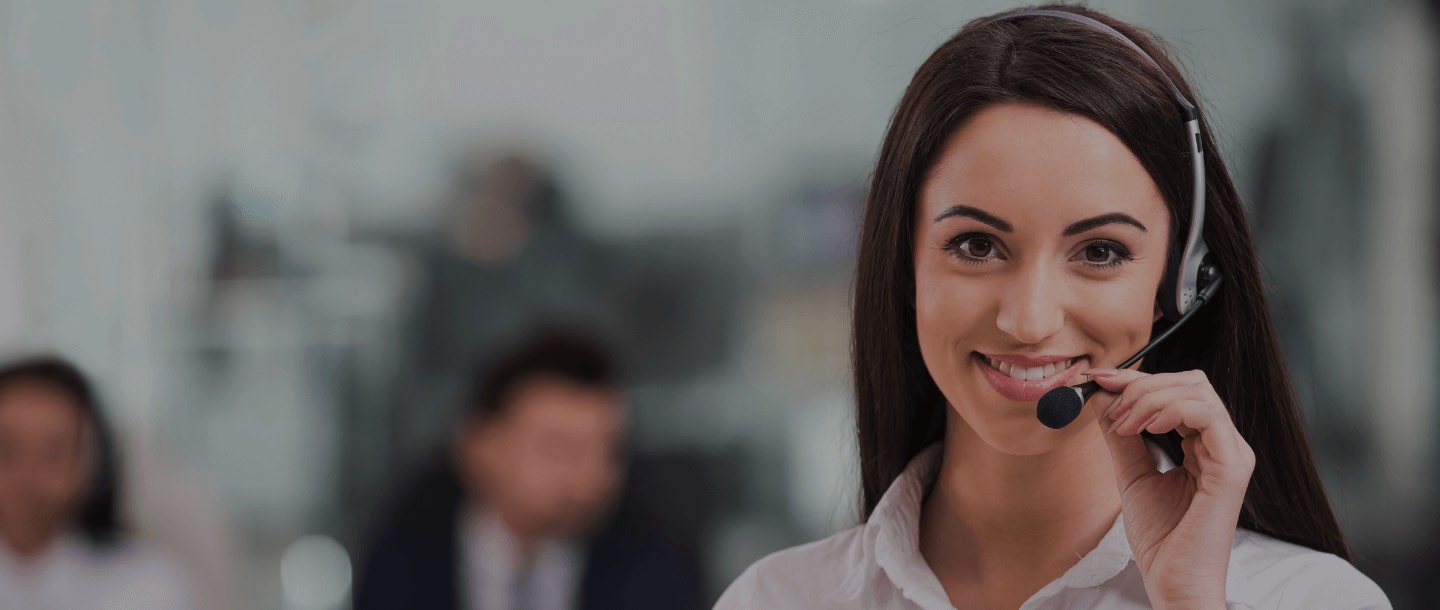 Why Are Phone Calls Still Important for Businesses?
By Mobistreak on Mar 18, 2020
How would you contact a brand which you are really interested in? There are many ways – Social Media, online communities or support systems to name a few. BUT the most immediate way you can think of has to be the old-fashioned – Phone Call
The personal touch and reassurance that a customer gets over a phone call cannot be replaced with any other medium. Research suggests that when a consumer is making a significant decision they prefer to communicate with a real person.
To add to this, companies have seen a steady rise in the average call time duration which indicates that customers are clearly more interested in communicating before making a potential buy.
Phone conversations are one of the fastest ways to provide effective customer service, especially during urgency when the consumer needs to connect quickly.
Let's take a look at why phone calls are still very much important for businesses.
Determining Inbound Marketing Success
Study reveals that calling leads are 10-15 times more likely to convert than inbound web leads. An inbound caller has already done a sizable amount of research about your company's products or services and is now willing to invest its money before it hears a reassurance from word of mouth.
More than 61% of businesses have confirmed that inbound calls have better conversion rate than any other marketing strategy.
Companies need to treat incoming calls as most valuable and give the attention they deserve by providing premium customer service/assistance.
Helps build relationships and brand loyalty
It often takes quality conversation over the phone to create a positive impact and build customer-business relationship.
Prospects build trust when you give them a unique experience and provide your undivided attention while communicating. An experience like this truly makes a mark and the customer is likely to recommend your brand to their friends, family and colleagues and even come back to you for your products/services time and again.
Most feasible way to handle customers
Yes, a bot may be an easy alternative and has the potential to answer redundant customer queries which have already been addressed on FAQ's page; but nothing replaces the effectiveness of speaking to an authentic voice to resolve issues for both you and the customer.
Never ignore customer experience. As a business, you have the best opportunity to showcase this when there's an inbound call. Your prospects will remember you for all good reasons and bad ones too.
A phone number to your businesses signifies credibility
So you've come across a company who sells a high value product that you're keen on buying. After some research you try to contact them and find that they do not have a business phone number. Will you still proceed or stick around? Most probably not!
Businesses who display a contact phone number signify legitimacy and credibility in the eyes of the customer even before they make a call. Lack of a phone number might worry the customer since they'll be unable to tackle issues that need immediate help.
People are always on their phones
A striking 91% of the population have access to mobile devices within their arms reach anytime they need and it's not surprising if this number keeps increasing. More and more call traffic has been projected from smartphones to businesses.
Each day customers are finding new companies and researching on them. But when the customer reaches the buying stage of the funnel, 61% will call the company and speak to a real person for more information before buying.
Sighting this buyer behaviour, businesses are gravitating towards trying out technologies like click-to-call to convert mobile website traffic to phone communication. 'Click-to-Call' CTA has been the most preferred as it allows one to instantly get connected to a qualified expert.
The Bottom line:
"There's no replacement for knowledgeable, human service."
Takeaway:
Though digital communication via social media, email or bots are good solutions, many consumers tend to find these to be time consuming, frustrating at times and impersonal; They'd rather prefer to have a conversation with a real person. If your business isn't providing the feature of this service then you may be missing out on sales.
With the advancement of technology, luckily you can incorporate call tracking solutions and use other supportive tools to help your business manage and attribute incoming phone calls seamlessly. If you are interested in learning more about inbound call marketing or to know how it can help your business, reach out to us.