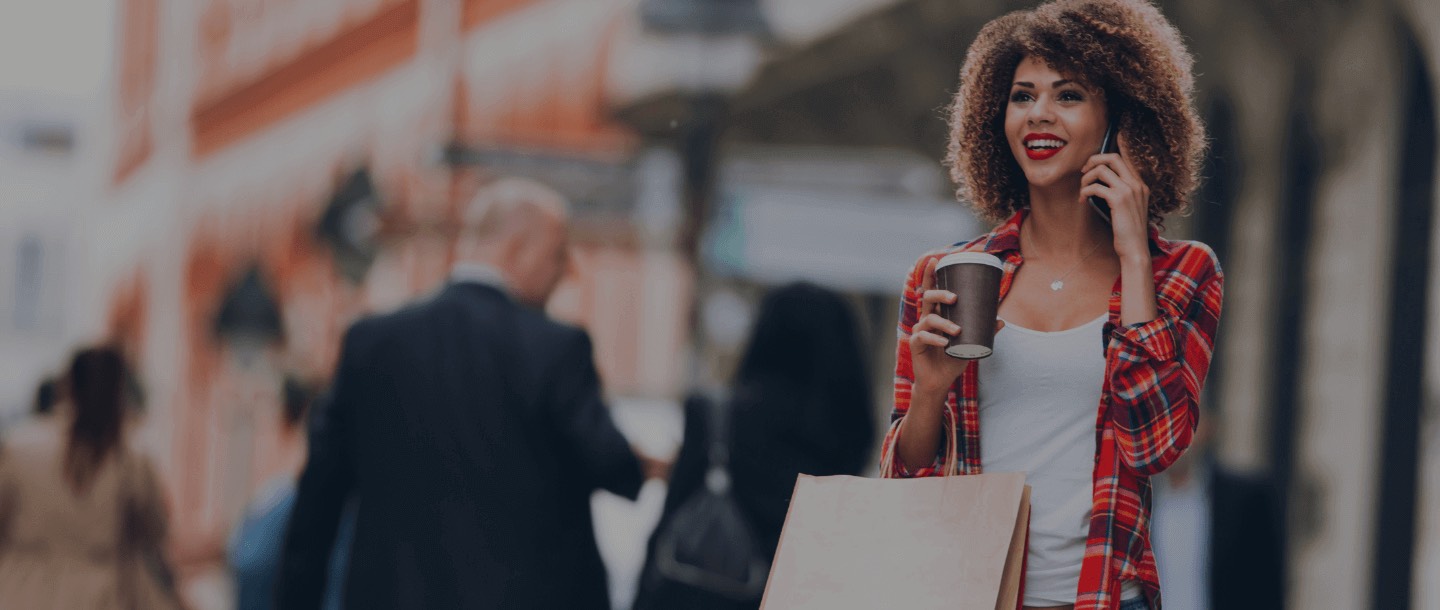 Reasons Why Call Tracking Makes You an Effective Marketer
By Mobistreak on Feb 19, 2020
"The best minds of this generation are thinking about how to make people click on ads." – Jeff Hammerbacher.
If you're are guilty of doing this then you're definitely a die-hard marketer. Most marketers are whacking their brains in creating intriguing strategies to accomplish business goals with optimum utilization of resources and budget. Many times you are likely to get stuck in a vicious hamster wheel of overflooding 'so-called' effective strategies to drive results. If you've wasted a tremendous amount of time in experimenting many of these tips and tricks and yet seen no improvement then hang on! There's one last thing you might've missed trying out or even if you did, you've probably done it the wrong way.
And that is – Call Tracking. Yes, you heard it right!
What is Call Tracking?
Call tracking is a powerful and credible marketing tool for any company that relies on phone calls to generate leads, prospects or customers from pay-per-click campaigns, SEO, Google Display Network, website landing pages or even print advertisements. Call tracking will make your life easier to analyse data and optimize your campaigns accordingly. Basically, it helps marketers understand which campaigns are making the phones ring and which are not.
With growing usage of smartphones, consumers find it much more convenient to make a quick call to talk to the business before making a large or a complex purchase. This is why it is highly essential for businesses to implement phone number-driven lead tracking system which helps them analyse data and make improvements.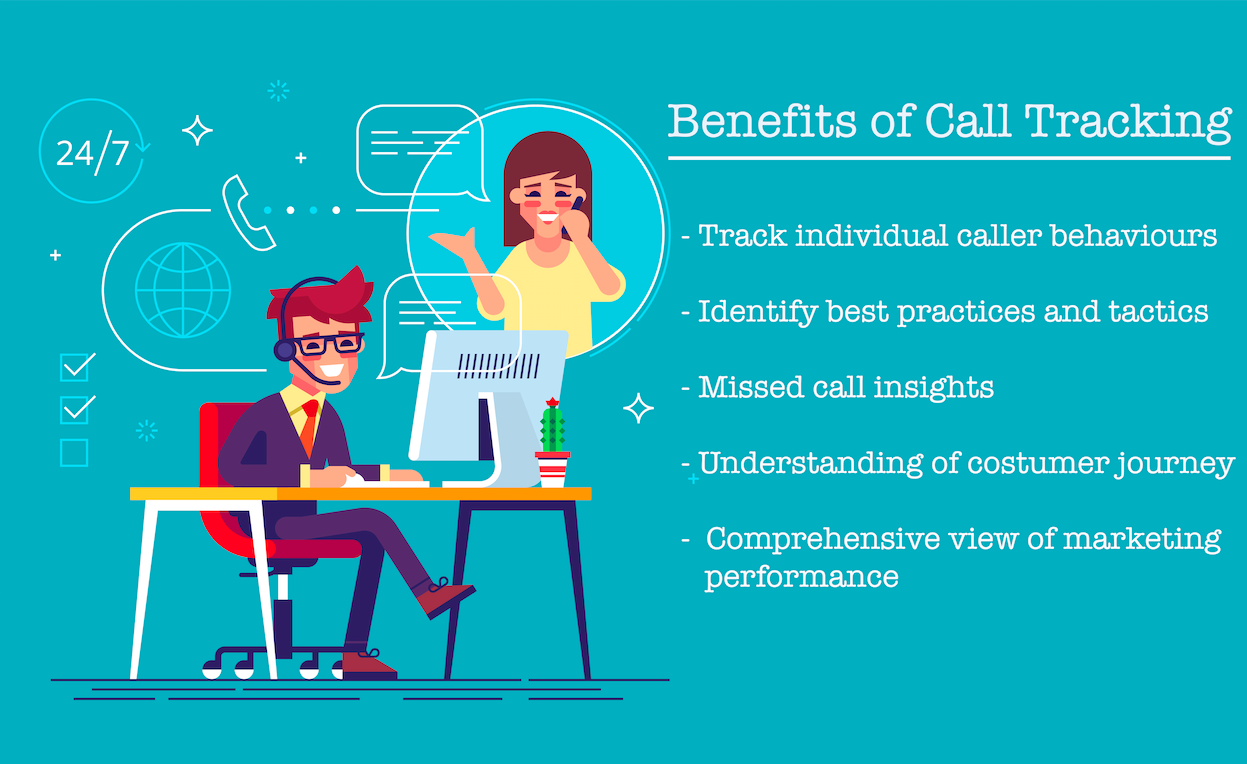 Why marketers should use call tracking for businesses?
Call tracking provides a wealth of useful data that mainly helps marketers optimize the performance of their marketing campaigns. A noteworthy call tracking metrics can provide insights on:
1. Call Details: You can obtain detailed reports on the number of calls you received as well as get the pattern and trend associated with these calls. For instance you can figure out which user keypresses are converting into leads. Some keypresses can mean new customer versus returning customer or sales call versus customer support calls etc..
2. Duration of Call: note which of your marketing strategies contributed in more in-depth conversations that led to a higher conversion rate.
3. Call time of the day and geo location: Identify which hour of the day and what locations produce the highest percentage of conversions. Based on this data, you can optimize your spending and adjust geo targeting of your PPC campaigns to see improved results.
4. Landing page performance for PPC Campaigns: By inserting a phone number in your landing pages, you will be able to know which page the callers had visited before calling your number. You can perform A/B test by using multiple variations of the landing page to see which one yield maximum number of calls, which one delivers good quality calls and so on.
5. Monitor performance of media channels: Using call tracking, you can view/compare performance of your campaigns across various media channels e.g., which channel has generated maximum number of phone calls and which channel has fetched the highest number of conversions and so on. Using this data, you can optimize your budget allocation for various marketing channels to generate best performance.
6. Keyword Level Tracking: Some call tracking platforms also offer keyword-level tracking which displays which keywords drive the most traffic to your website through both paid and organic search. This highly valuable data helps you streamline your marketing efforts.
7. Call Recording: This feature helps you identify the ways in which your team excels in customer service and spots areas that need improvement. Consider this as one of the most essential training tools to have when needed.
8. Google analytics and ad campaigns integration: Merge call tracking data with your ongoing Google Ads and Analytics accounts to get an overall picture of how your marketing plans are working.